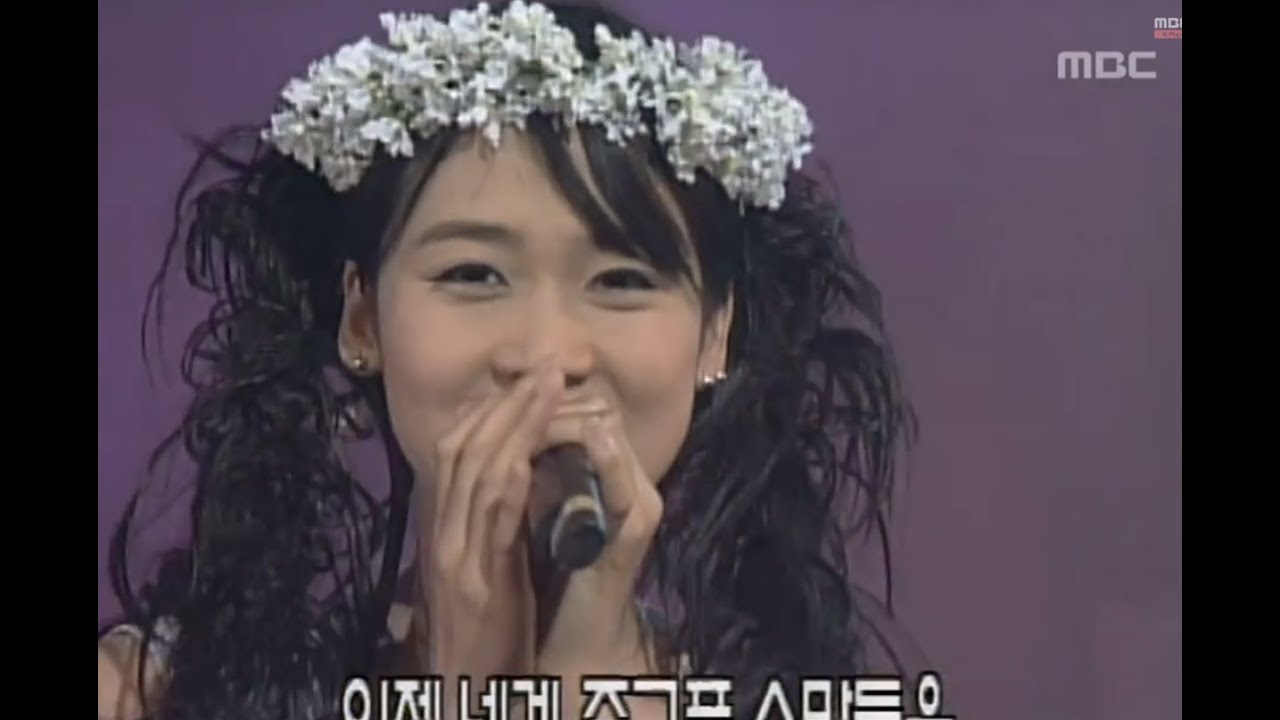 Eternal Love 영원한 사랑
Fin.K.L (핑클)
Listen
"★★★★★
"Always~ Be with me~"
Original Fairly Idol Fin.K.L symbol song!

'Eternal Love' makes people get goose bumps that everyone is hooked from the start. This song has been loved with cute mood, pure lyrics which is about a girl's wish to be with her lover and easy-to-follow catchy choreography. This song earned them a unprecedented girl group 'Grand Prize' honor.

-Genre: Dance

-Awards and Charts of Artist-
*Melon 1999 Generation Chart 6th
*1999 Seoul Music Awards for Grand Prize of the Year
*2000 Golden Disc Awards for Main Prize of the Year
*2000 KBS Music Awards for Best Artist of the Year"