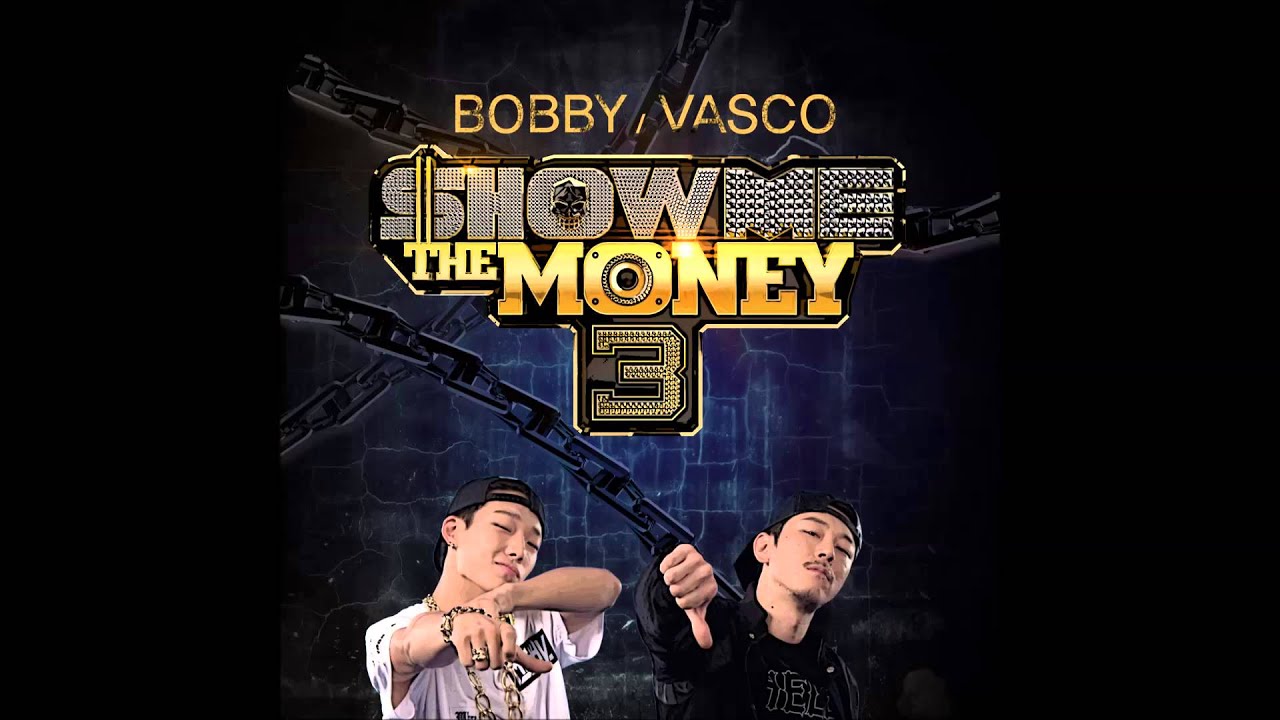 "★★★★★
"Get on my Beat Aye, My beat is better than your boyfriend's car oh oh~"

This song is Bobby's SMTM3 1st contest song that he arranged 1LLONARIE's 'Go' as his own style fitted with the contest topic 'I AM'. We can listen his own free flow and confident lyrics to show his charm that he verified himself as not an Idol rapper anymore but the real 'rapper' Bobby. Also, this song had ranked on the high rank on the various music site.

-Genre: Rap/Hip Hop

-Awards and Charts of Artist-
*2014 Melon Sep Chart 27th
*2018 Melon Total Chart 1st
*2014 Mnet SMTM3 Winner
*2016 Golden Disc Awards for Rookie Artist of the Year
*2019 Golden Disc Awards for Grand Prize in Digital Music "