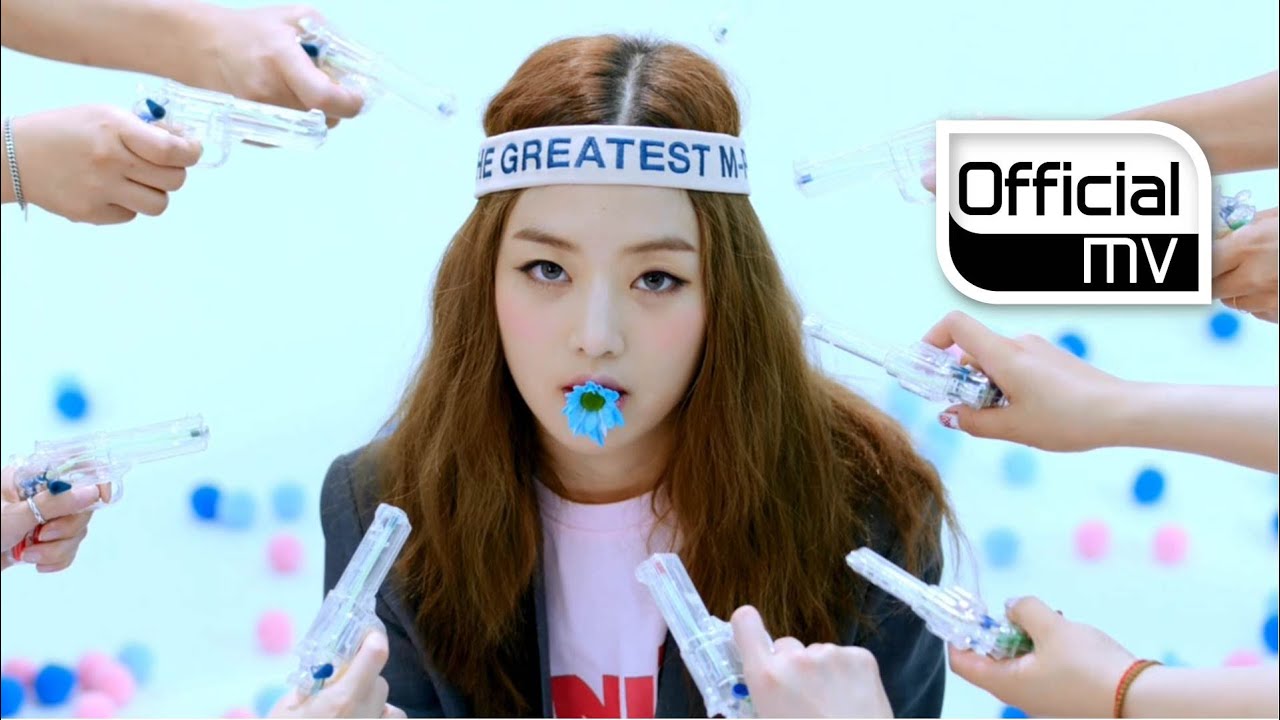 You & Me (feat. 주영) 심상치 않아
Kisum (키썸)
Listen
"★★★★★
"Something's going to happen, it is not usual ~"

'You & Me' is a lyrical song starting with a beat that has a variety of minimalist modern emotional sources on its 80s beat loop sample, adding electronic piano and guitar tunes. And the sweet and fresh lyrics of Kisum completes this song. Jooyoung, a unique R&B musician, participated in creating an unprecedented combination of 'Woman Rapper & Male Vocal' to enhance the perfection of this song.

-Genre: Rap/Hip Hop"