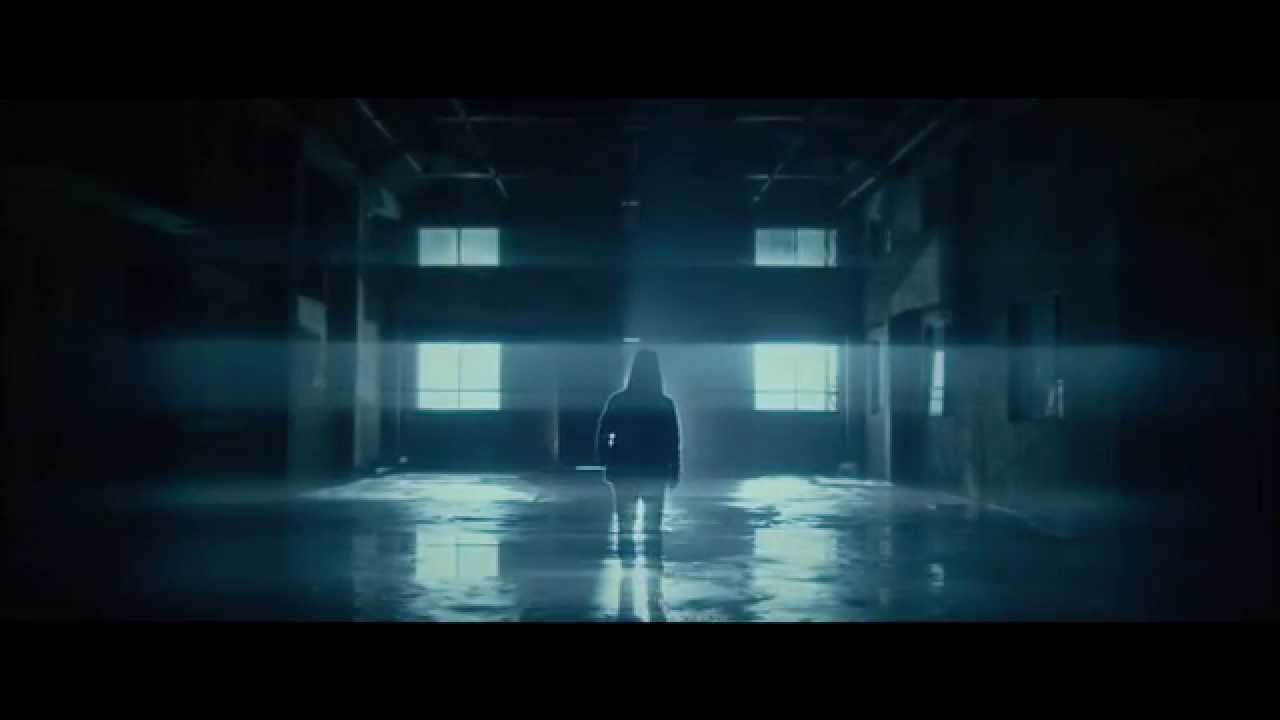 YeonGyeolGoRi (feat. MC Meta) 연결고리
ILLIONAIRE RECORDS
Listen
"★★★★★
"You and me, our YGGR,
This is our inside sound!"
Korea Hip Hop scene, the most issue track!!

1LLIONAIRE RECORDS Compilation album <11:11> with Dok2, The Quiett, Beenzino. The title 'YGGR' has two words flow which is specific characteristic and symbol of this song. It became much more popular that BOBBY sang in SMTM3 semifinal.

-Genre: Rap/Hip Hop

-Awards and Charts of Artist-
*Melon 2016 Jun Chart 14th
*Melon 2014 Sep Chart 6th
*2014 Hip Hop Player Award for Best Song of the Year "