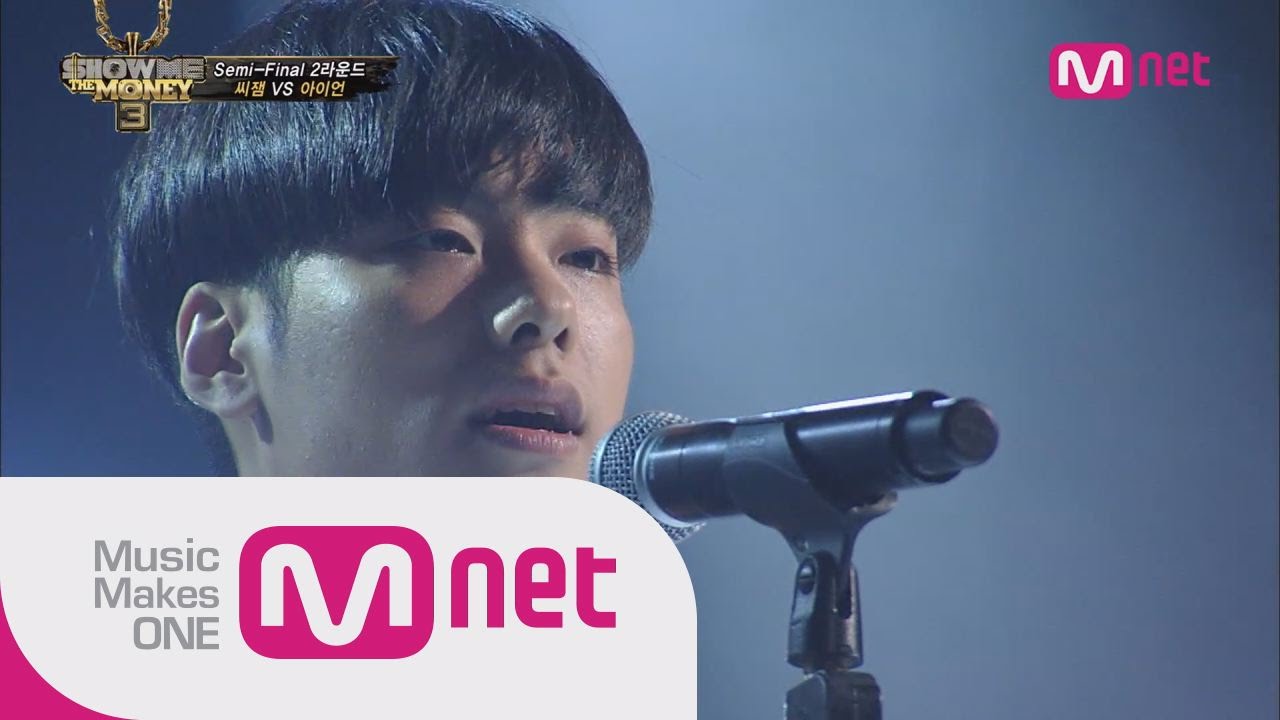 Venom 독기
Leessang (리쌍), Iron (아이언)
Listen
"★★★★★
"In the swamp of life, In the swamp of life
I see a bigger world~"
Leessang, born to sprint Hip Hop, their unimaginable album will put on to end all music!

There are people who ask why Leessang always do songs for dwelling on their own misfortune. They put this song to make people could forget their hardship and see the hope. Dark but hopeful lyrics on the DOK2 track catch eyes and it is revived when "Vintage rapper", "Ran monster" Iron sang it in SMTM Semifinal.

-Genre: Rap/Hip Hop

-Awards and Charts of Artist-
*2011 Melon Aug Chart 9th
*2014 SMTM Iron Semifinal Song "