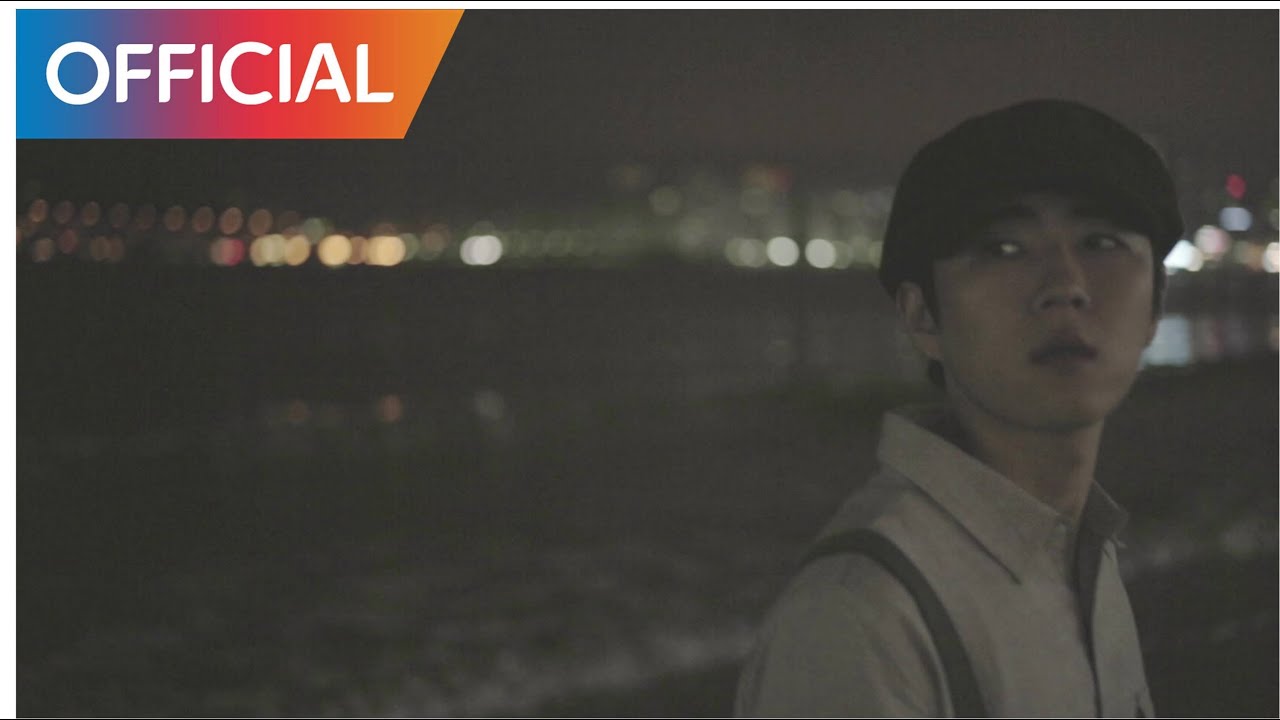 When I am in Busan (With. Choi BaekHo) 부산에가면
Ecobridge (에코브릿지)
Listen
"★★★★★
"When I am in Busan, could I see you again,
You greet me with beautiful hair~"

Eco Bridge said that he has own memory about Busan that there is a special nostalgia so it is very palpitating when he remined of Busan. Choi Baekho feels his lyrics as his own story. They thought that they can melt down their sincerity and it led them be sympathy. "Busan station", "Dalmaju Pass", "Gwangalli Beach" lead people who listen this song to remind Busan memory and fall in the romance of melody. Eco Bridge's strength which is based on jazz adds deep sentimental feeling so that the local song is well made by making be in the mood of picturesque.

-Genre: Ballad

-Awards and Charts of Artist-
*1996 Golden Disc Music Award for Main Prize
*2016 28th Korea PD Awards for the Best Radio Master of the Year "