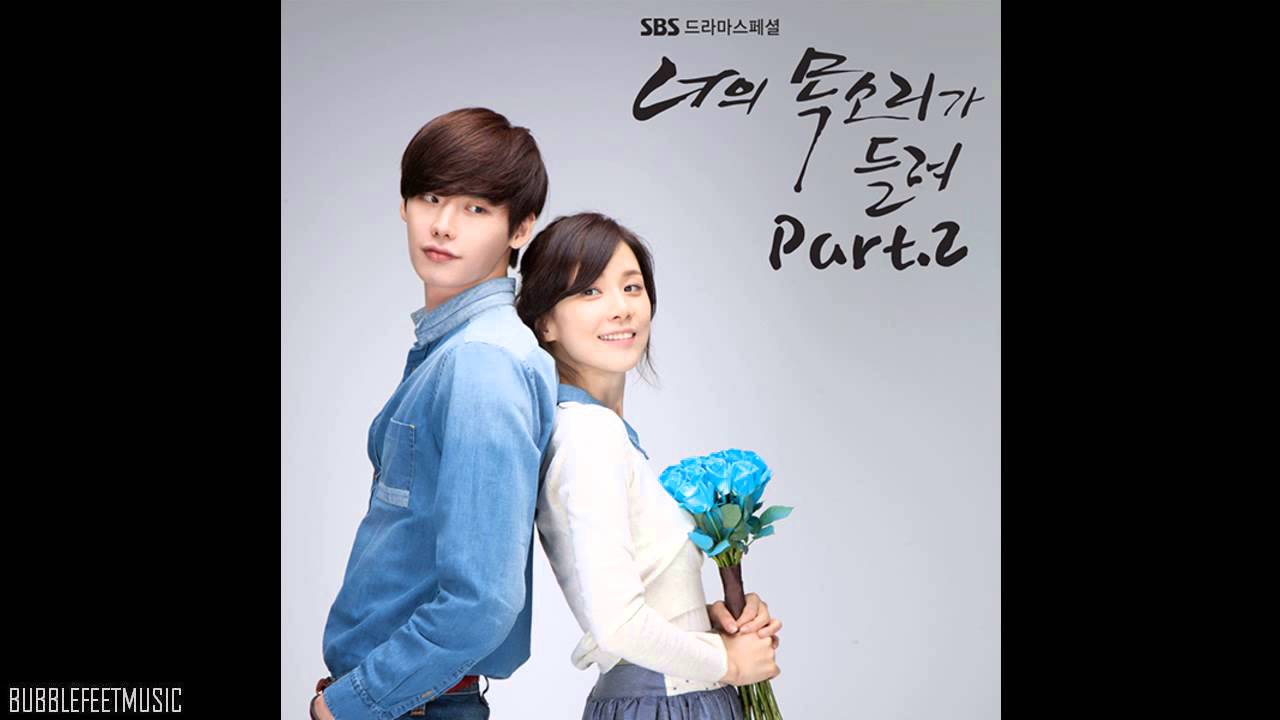 Why Did You Just Came Now 왜 이제야 왔니
Jungyup (정엽)
Listen
"★★★★★
"You smile standing in front of me,
I'm holding your hands next to you~"
Well-made drama + emotion stimulus OST = Big hit!

The drama "I Hear Your Voice" recorded 1st in ratings just in 2nd episode. This OST is so popular that before its release it was already ranked on the trending topics in portal. The song is about thinking the lover and creates synergy effect with lyrical and soft vocal.

-Genre: OST, Ballad, R&B/Soul

-Awards and Charts of Artist-
*2013 Melon Aug OST Chart 1st "