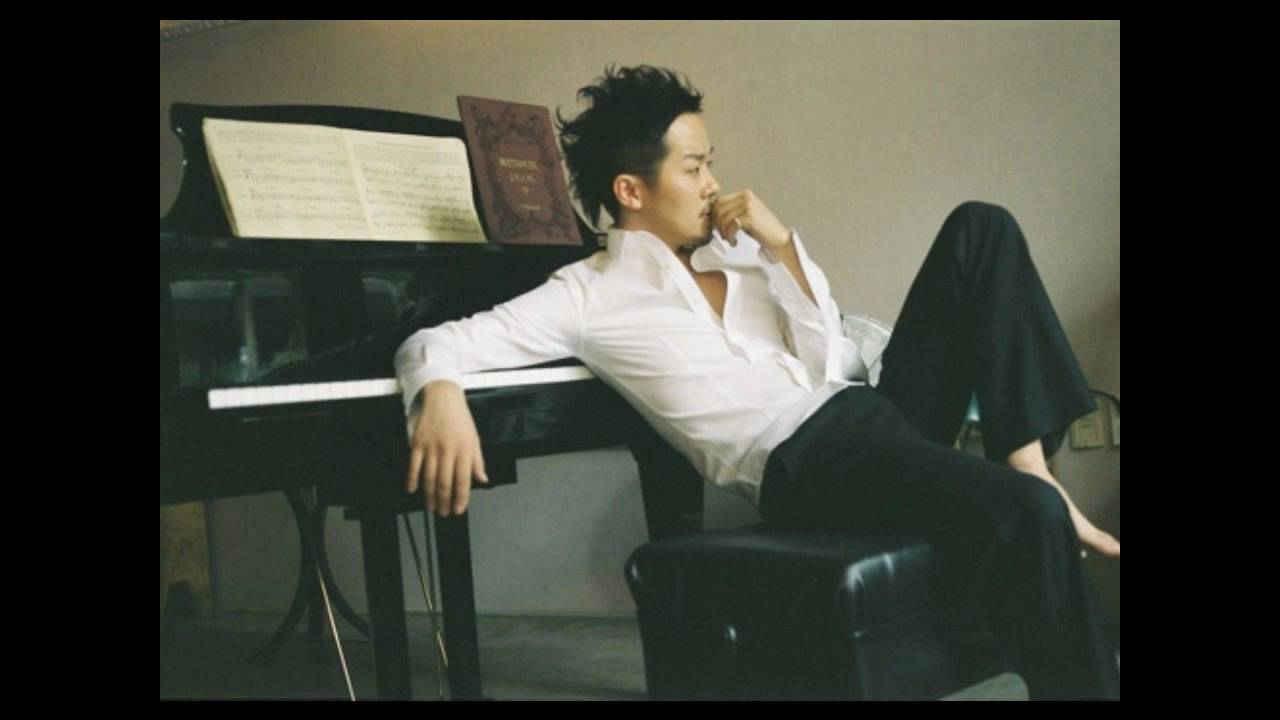 Nothing Better
BROWN EYED SOUL (브라운 아이드 소울)
Listen
"★★★★★
"nothing better, nothing better than you~"

Brown Eyed Soul's 'NOTHING BETTER' is a self-composed song by the member Jung Yup, whose signature song comes to mind when we think of him. It presents his emotional and sensuous music world, and with its sweet voice and sentimental lyrics, it is considered a song of proposal that women want to hear the most.

-Genre: Ballad, Soul/R&B"