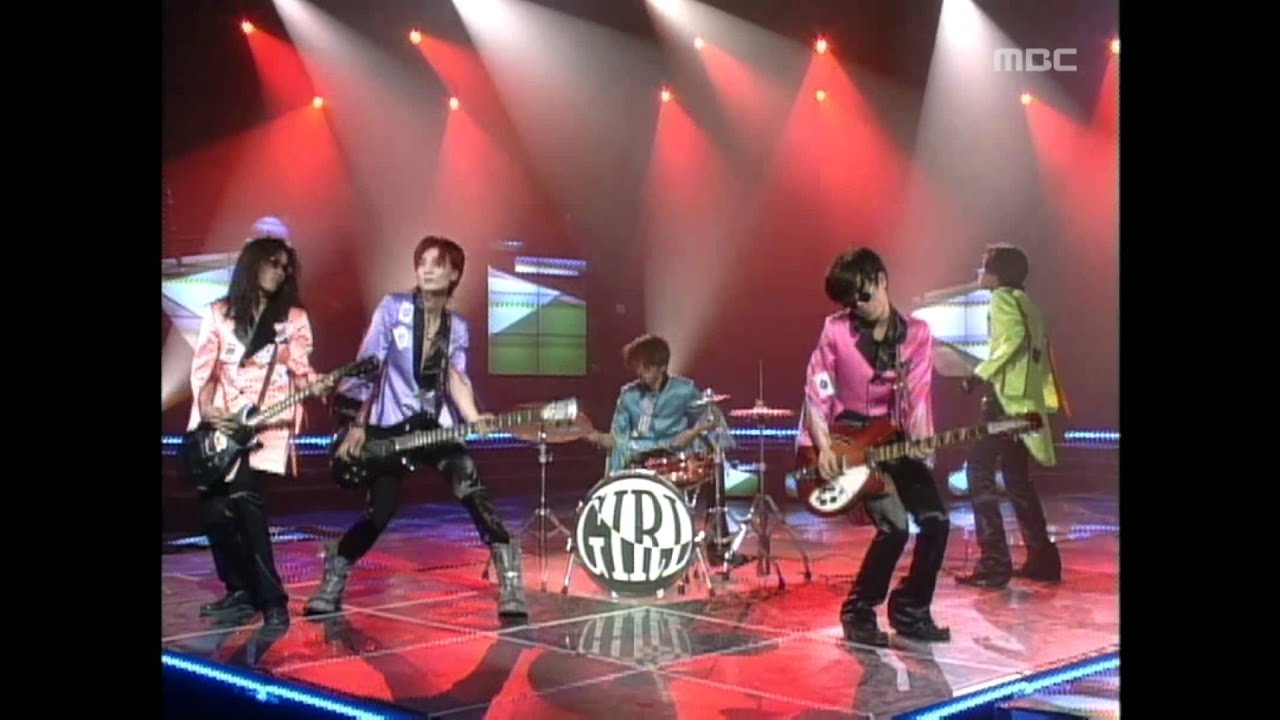 "★★★★★
"Sometimes I want a holiday Woo,
Oh, my love you do not always let me go ~"
Girl! SugarMan recall, 2049 generation ideal target!!

'Aspirin' is the 'Girl' representative song with catchy melody and witty lyrics. It has been the talk of the town that the vocalist Kim Sehyun sang it on the JTBC 'SugarMan' caused all generation's popularity including 2049 generation.

-Genre: Rock/Metal"