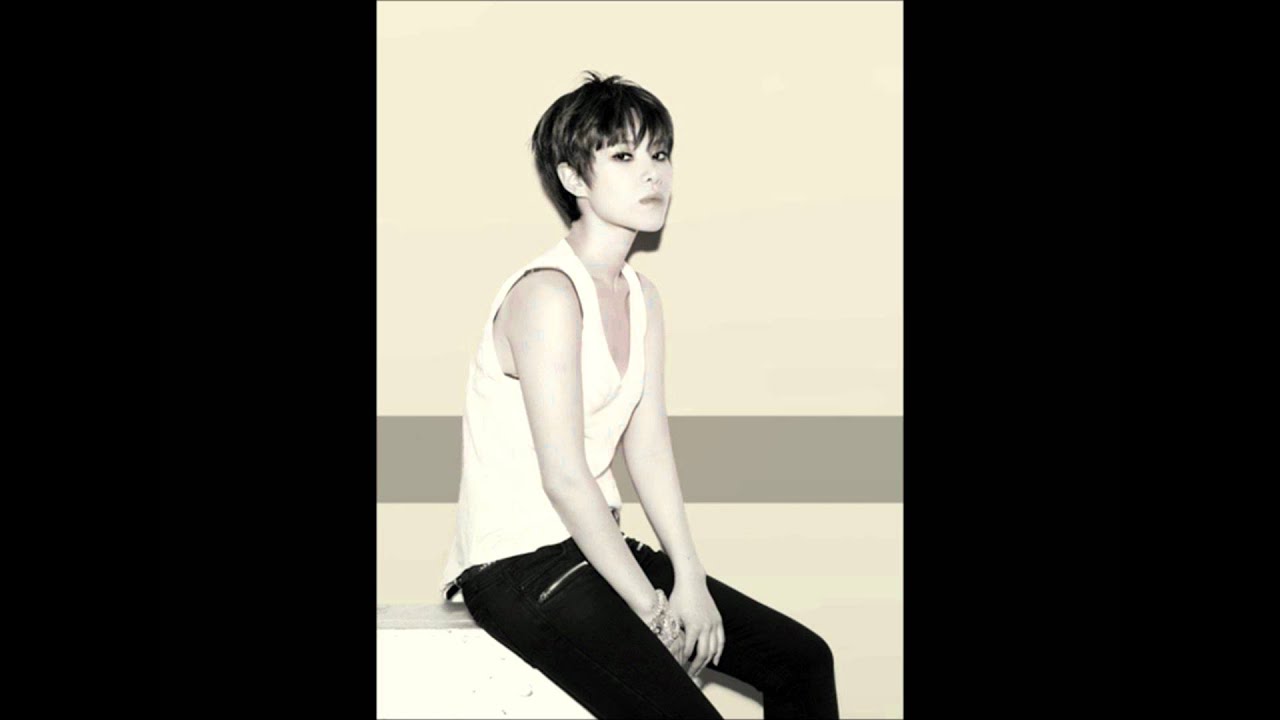 If You Comeback 그대 돌아오면..
Gummy (거미)
Listen
"★★★★★
"I am still living in our memories alone~
I am walking the street we walked that time~"
Wheesung's vocal trainer "Gummy" First Solo Debut Album Title!

'Words I Want to Say' is a calm opening song that first shows Gummy vocal in K-Pop scene and 'If You Come Back' shows Gummy's explosive vocal fully. Started with simple arrange and calm vocal changed to large scale vocal, Gummy's vocal has the soul feeling steadily and the mournful vocal makes the music much more luxurious. Especially the last part 'I want to walk' and 'I hope you hear' is highlight that there is Gummy's soul vocal which is different from normal ballad and her vocal ability is harmonized with explosive melody.

-Genre: Ballad

-Awards and Charts of Artist-
*2003 Mnet Asian Music Award for Best New Female Artist Nomination
*2004 SBS Inkigayo Mutizen Song 1st "