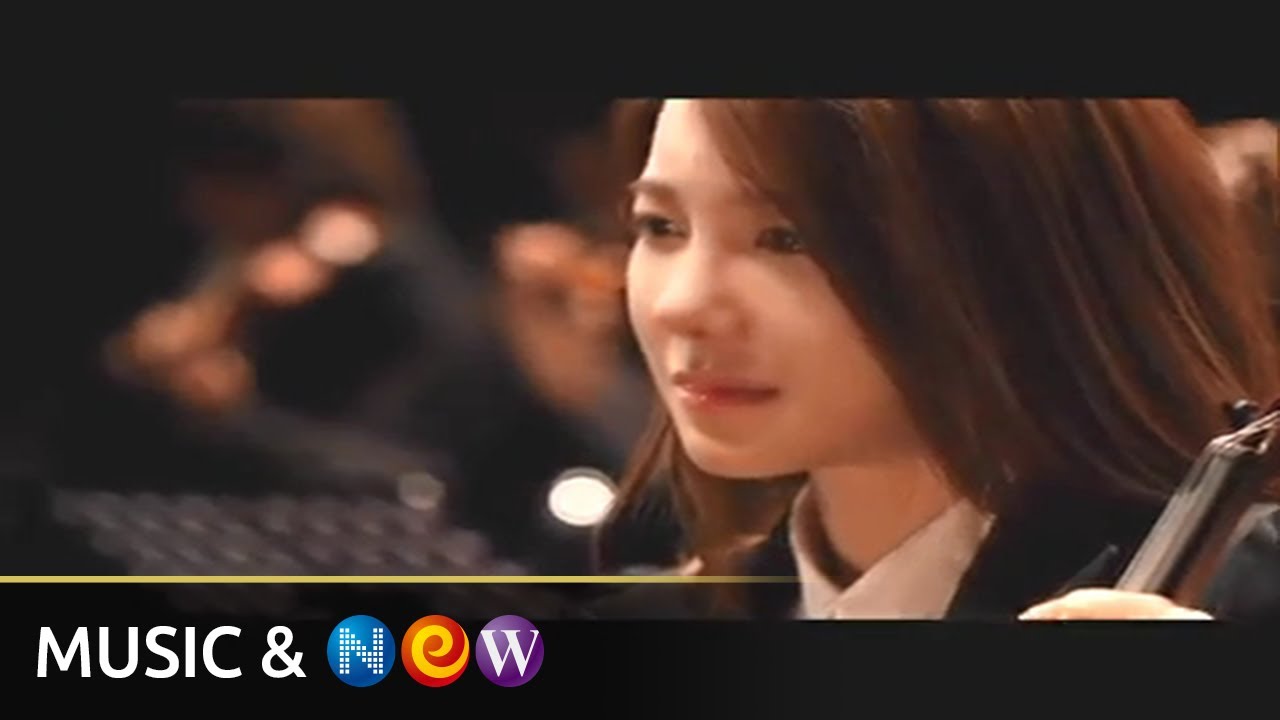 Come Back To Me 다시 와주라
VIBE (바이브)
Listen
"★★★★★
"Come back to me~, please come back to me~"
'K-POP Midas' Ryu Jaehyun and 'Vocal gift from God' Yoon Minsu.

This song has mournful vocal about a man who realized the lover's preciousness after breakup and hopes that his lover would remind him and come back to him. The latter part of Yoon Minsu's vocal is impressive in this song.

-Genre: Ballad

-Awards and Charts of Artist-
*2019 Dec Melon Ballad Chart 5th
*2006 Seoul Music Award for Main Prize of the Year
*2006 Golden Disc Award for Music Video, Main Prize of the Year"