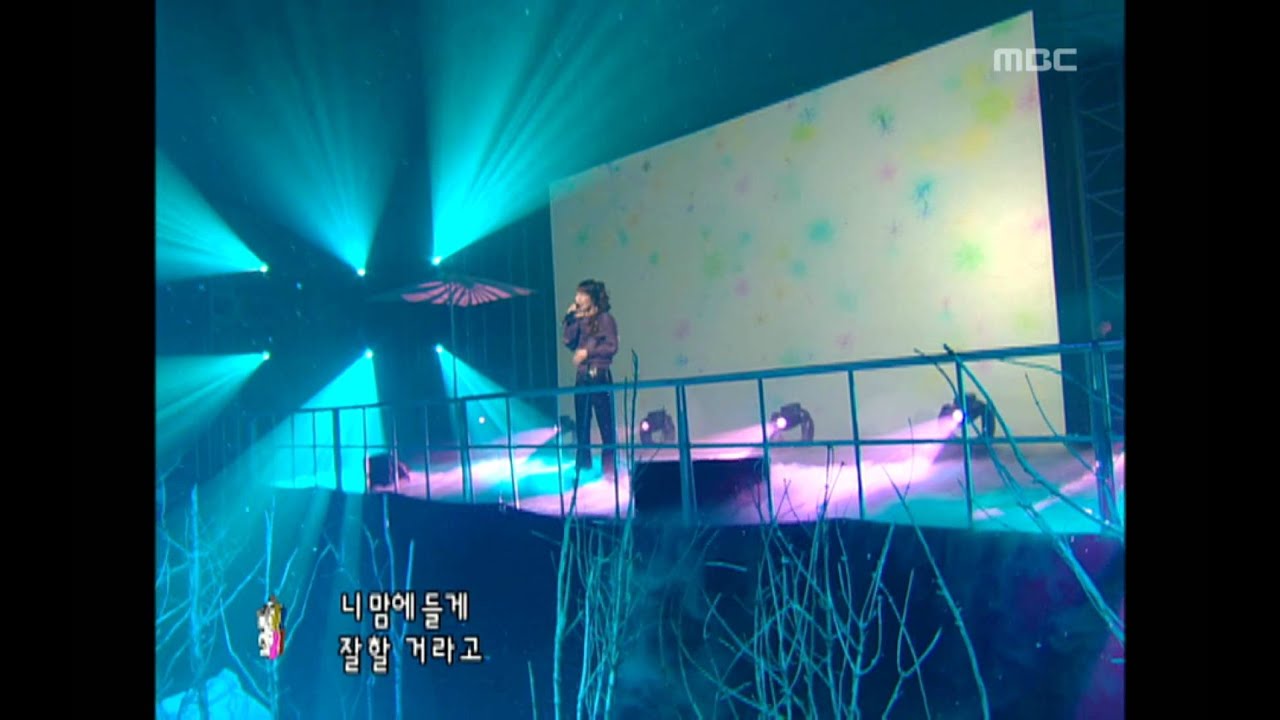 HanBeonMan... 한번만...
Hyeryoung (혜령)
Listen
★★★★★
"Please believe me, just once
I know that I'm not good enough but just trust me that I'll do my best for you~"

The easy-to-listen melody, black R&B session, and her unique voice make the album be worth listening to and keeping. The overall mood of this album is acoustic and calm autumn mood. Some dance songs are also worth listening to. The composer Kim Dohoon who marked a milestone in the Korean R&B world and Hyeryoung collaborated so well that this song touches people's heart. Also, the mournful lyrics make this song feel alive.