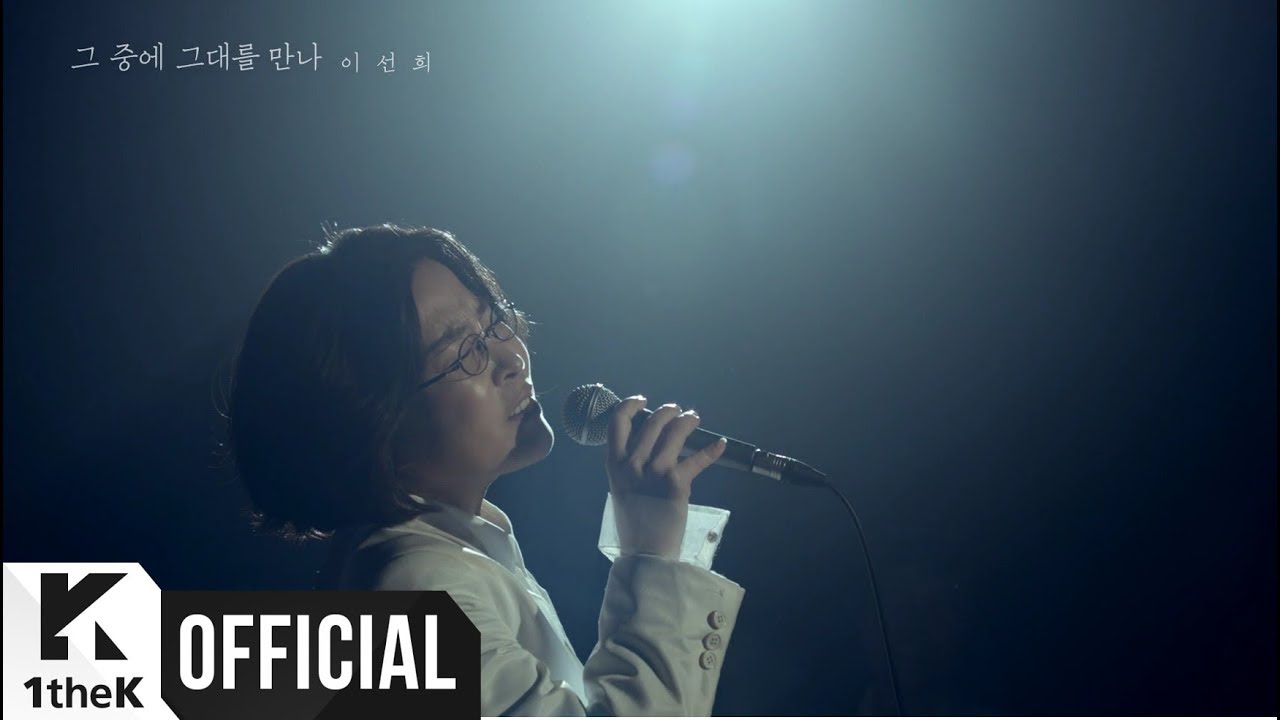 Meet Him among Them 그 중에 그대를 만나
Lee Sun Hee (이선희)
Listen
"★★★★★
Let me introduce the song of top singer, Lee Sunhee, who was called 'Little Giant'. She made her debut with 'To J' by winning the grand prize in the 5th MBC Riverside Festival in 1984. She became popular as a top singer and a sensation in the 1980s and 1990s as soon as she appeared as who expresses powerful vocal with a small body. Every song she released, including 'Want To Know', 'Beautiful Rivers and Mountains' and 'A Gust of Laughter' was loved by the public. In 2014, she released the title track 'Meet Him Among Them' from her 30th anniversary album, 'Serendipity' and topped all music charts in Korea. This song was composed by Park Geuntae and lyricist Kim Eana so it is considered as a masterpiece that combines with her unique voice. Last year, Kim Goeun, the heroine of tvN drama, 'Guardian: The Lonely and Great God', sang this song and confirmed its popularity again. It is worth as a steady seller which will continue to be loved regardless of age and sex.

-Genre: Ballad

-Awards and Charts of Artist-
*2014 Melon Apr Chart 11th
*1984 Riverside Festival for the Grand Prize
*1986~90 Golden Disc Awards for the Main Prize (5 times in a row)
*2010 Korea Popular Culture Arts Awards for the Prime Minister Citation "