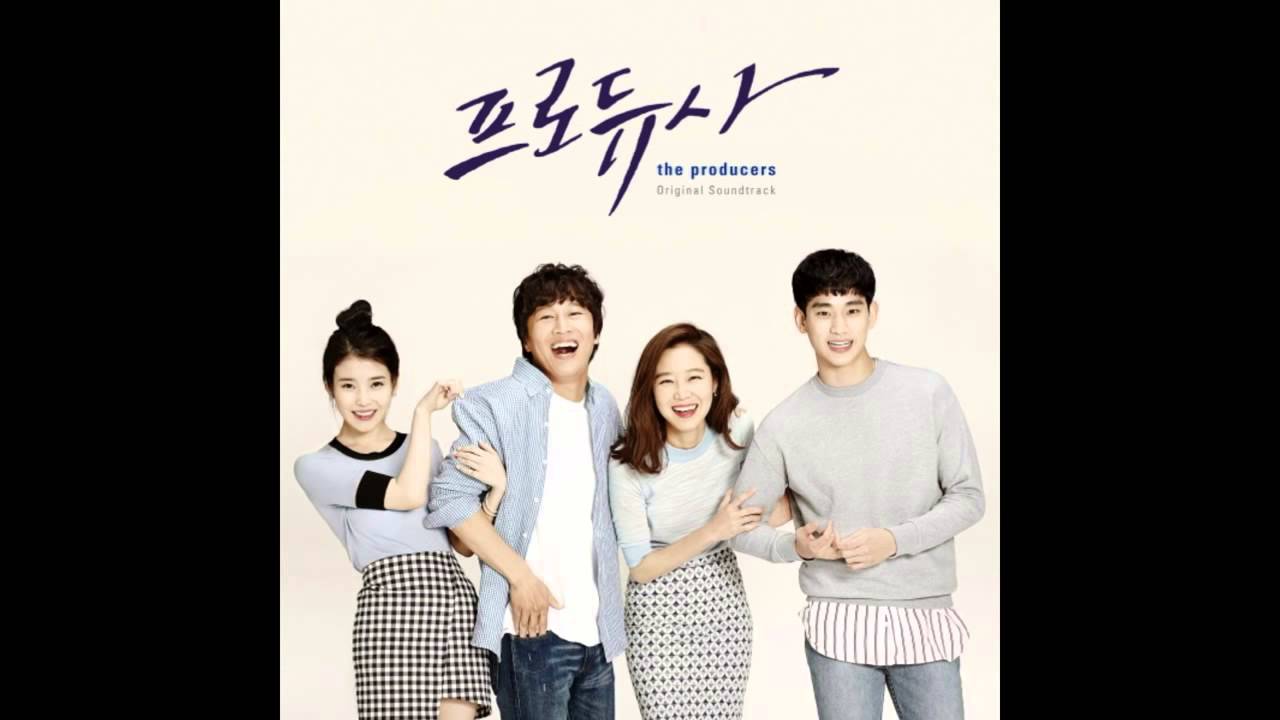 DuGeunDuGeun 두근두근
BEN (벤)
Listen
" ★★★★★
Young and sweet voice vocalist!
Little Lee Sunhee in OST!

This week's auction song is Ben's 'PIT A PAT'. There is a singer who matches up Valentine's Day with sweet chocolate. It's Ben with a young and sweet voice! Ben gained a lot of attention for her explosive vocal despite her small physique so nicknamed as 'Little Lee Sunhee' in the K-POP scene. Not only her talented vocal, but also her singing skills and emotional expression are so great that she has made a brilliant exploit as the OST queen. Especially, 'PIT A PAT' received a lot of love for the OST of the drama 'Producer', starring Cha Taehun, Gong Hyojin, Kim Soohyun and IU, which was hot in 2015. The shyness of crush is conveyed pure and lively through her voice. Tell your lover how you feel with sweet chocolate and this gift song~"