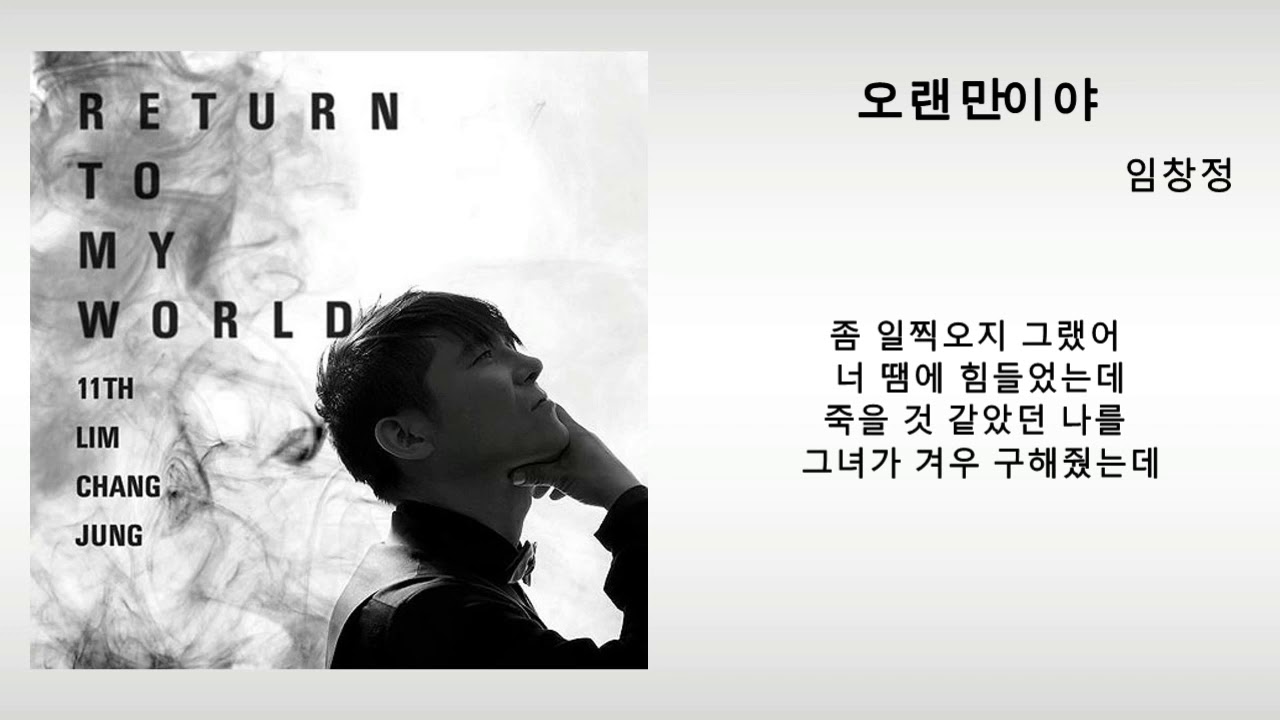 Long Time No See 오랜만이야
Im Chang Jung (임창정)
Listen
"★★★★★
Long time no see, Im Changjung, the all-around entertainer!
He just came back with a recent movie!
The national ballad singer has finally met you through MUSICOIN. He debuts first as an actor and is also loved as a singer for his heart-warming songs such as 'Then again', 'Reason for waiting', 'Soju Hanjan' and so on. Especially, 'Long Time No See' is a song that received special attention as a gift to his fans in return for his brief break from the music scene in 2003. He participated in lyrics, songwriting and even producing. In this song, he presents the feelings that when he meets his ex-girlfriend and can no longer approach with his restrained vocal. Is it because of his unique vocal? Or is it because of his sadness evoking a lot of empathy? His songs are always sung by many listeners' ears as well as hearts and love in karaoke. Humanist singer Im Changjung says hello through MUSICOIN, 'Long Time No See'. "