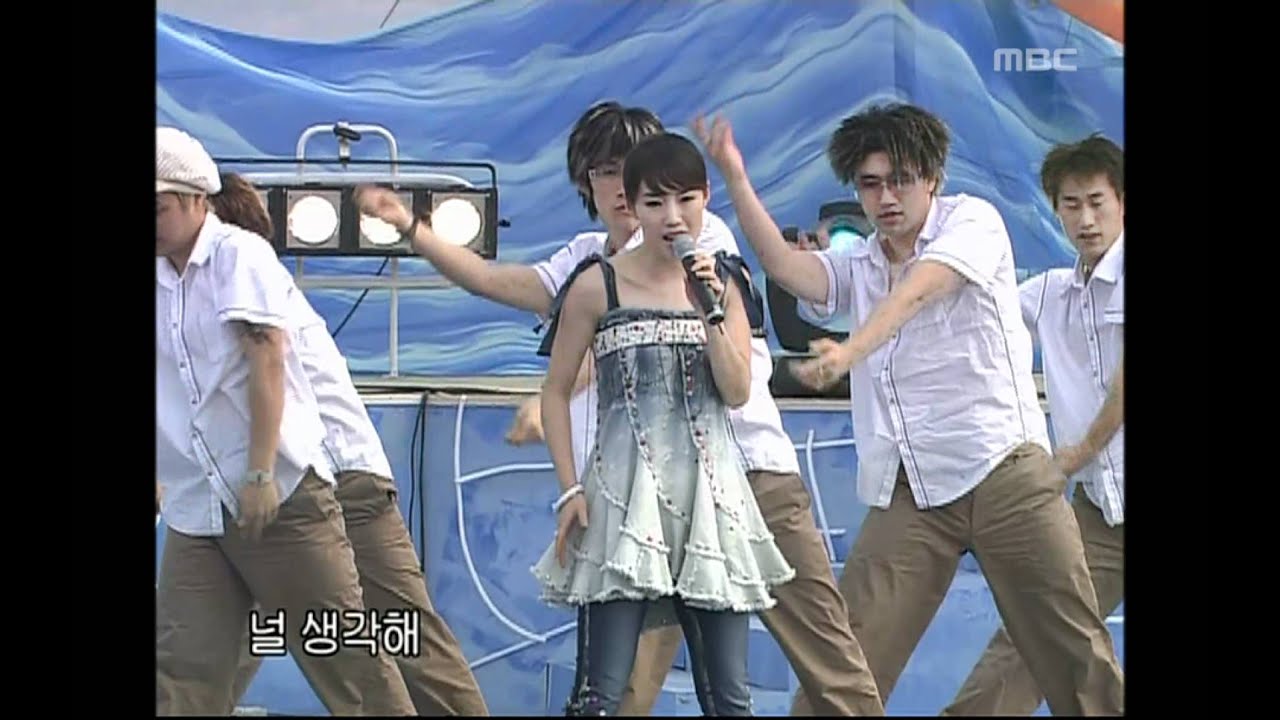 SeulPeumEul ChamNeun SeGaJi BangBeop 슬픔을 참는 세가지 방법
Hyeryoung (혜령)
Listen
"★★★★★
Women's go-to-song, 'Three Methods of Containing Sorrow'!
Emotional diva Hye Ryeong! All the 90s ladies come!
Is there anyone who don't know this song?
In the 2000s, women sang this song with all their emotional sorrow. At that time, many people were paying attention to the lyrics of poet Won Taeyeon. It expresses its love for one person by drinking alcohol, walking the street used to walk together and finally waiting forever. This song was also featured in 'Sugar Man 1' and performed by Homme, who received the most attention at that time. This song remains in old memories but never remains only in that time! Shall we fall into her sorrow together, who was the ballad queen in the 2000s? The three ways to endure sadness, which is still in people's playlist, is expected to be worth it. "