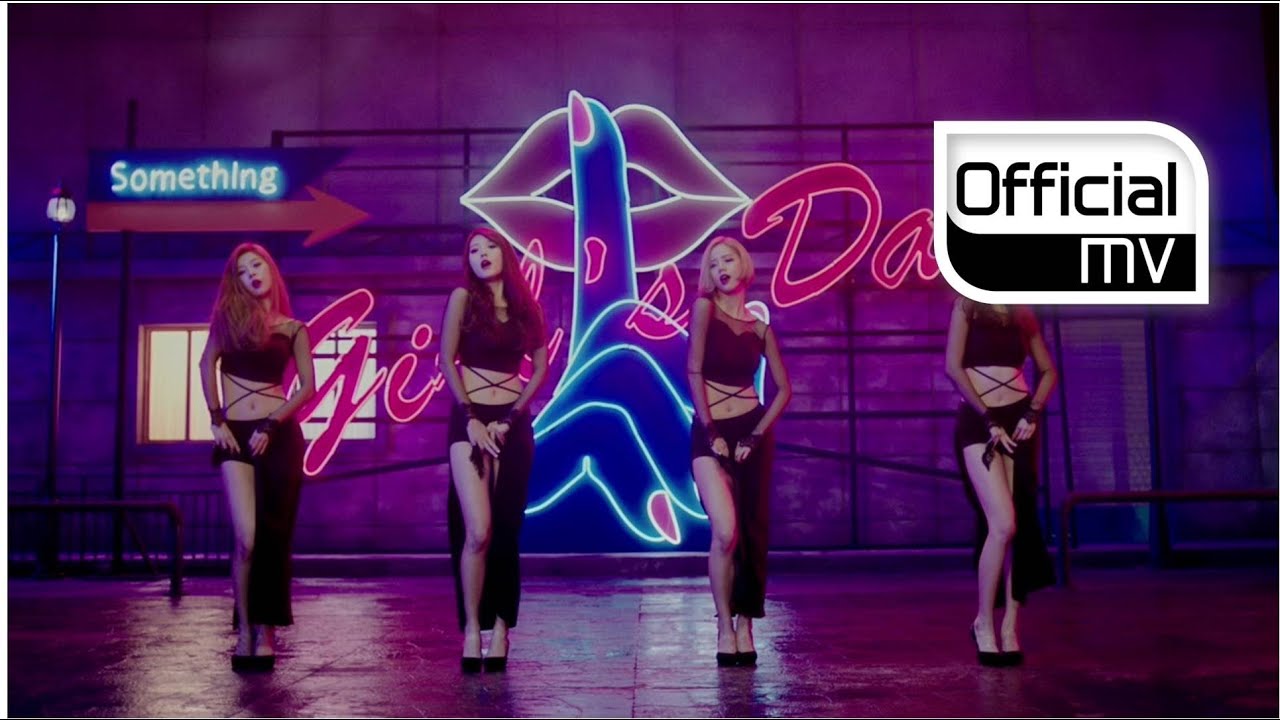 Something
Girl's Day (걸스데이)
Listen
★★★★★
"Something~ I didn't know!"
Everyday! Girl's Day!
One of Girl's Day's main hit song which hit 1st on all music charts!

'Something' is one of the greatest songs of a talented girl group, Girl's Day, which has various chart hitting songs such as 'Expect', 'Darling', and 'Ring My Bell'. This non-EDM based dance rhythm and the lyric about a girl's mixed feeling seeing the boy she loves cheating on and lying made this song easy to focus on each member of Girl's Day. The more you listen, the more you will fall in love with the attractive aspect of Girl's Day.