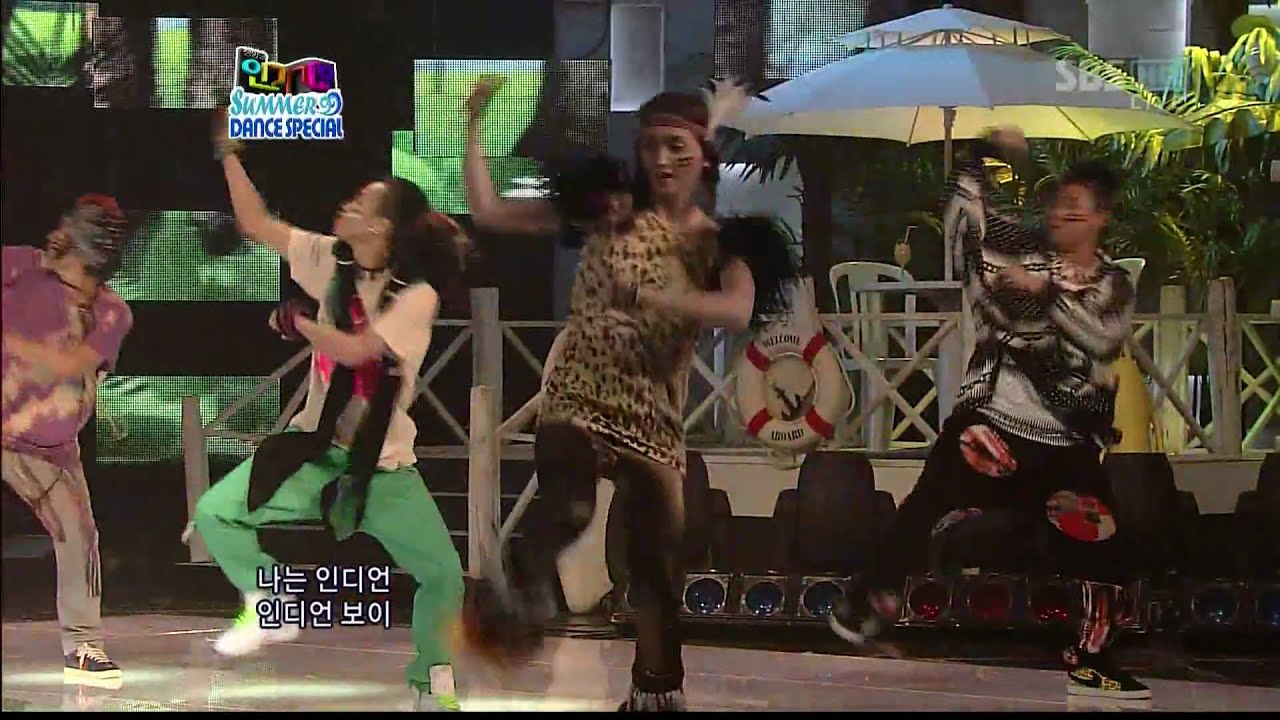 Indian Boy (feat. JangGeuni & B.I)
MC MONG (MC몽)
Listen
"★★★★★
"I am Indian Indian Indian boy~"
'Circus' syndrome hero MC Mong comes back with 'INDIAN BOY'!

'INDIAN BOY' has been loved that made the whole nation be trapped in a MC Mong syndrome and this song is now the issue again that we can see B.I's kid Indian rapper image. This song is based on novel idea different from others' song that could be enjoyed by all generations. This song will remind 1980s, 90s exciting memory! "