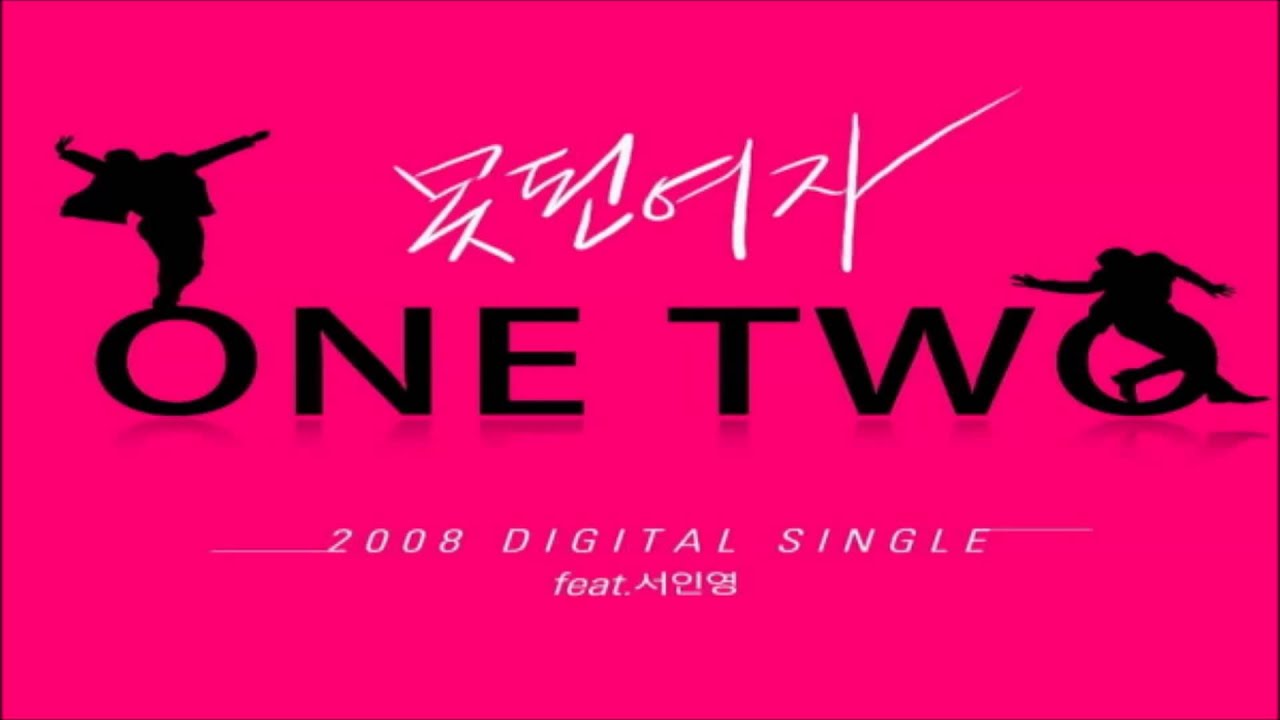 Bad Girl (Feat. Seo In Young) 못된 여자
One Two (원투)
Listen
"★★★★★
"You don't know what is love~"
The popular song in our old memory!
It is ranked on the top just in 3 days. Luxurious and soulful rapping song!

At that time, this song, 'Bad Girl', was used frequently on Cyworld mini-homepages and was popular for Seo Inyoung featuring. Exciting melody with luxurious and soulful rapping matched so well that the public loved this song. With the popularity, the PART1, PART2 also ranked 1st on the charts. In 2018, on JTBC TV program, 'Sugar man', it is broadcasted that reminded us the old memory. "