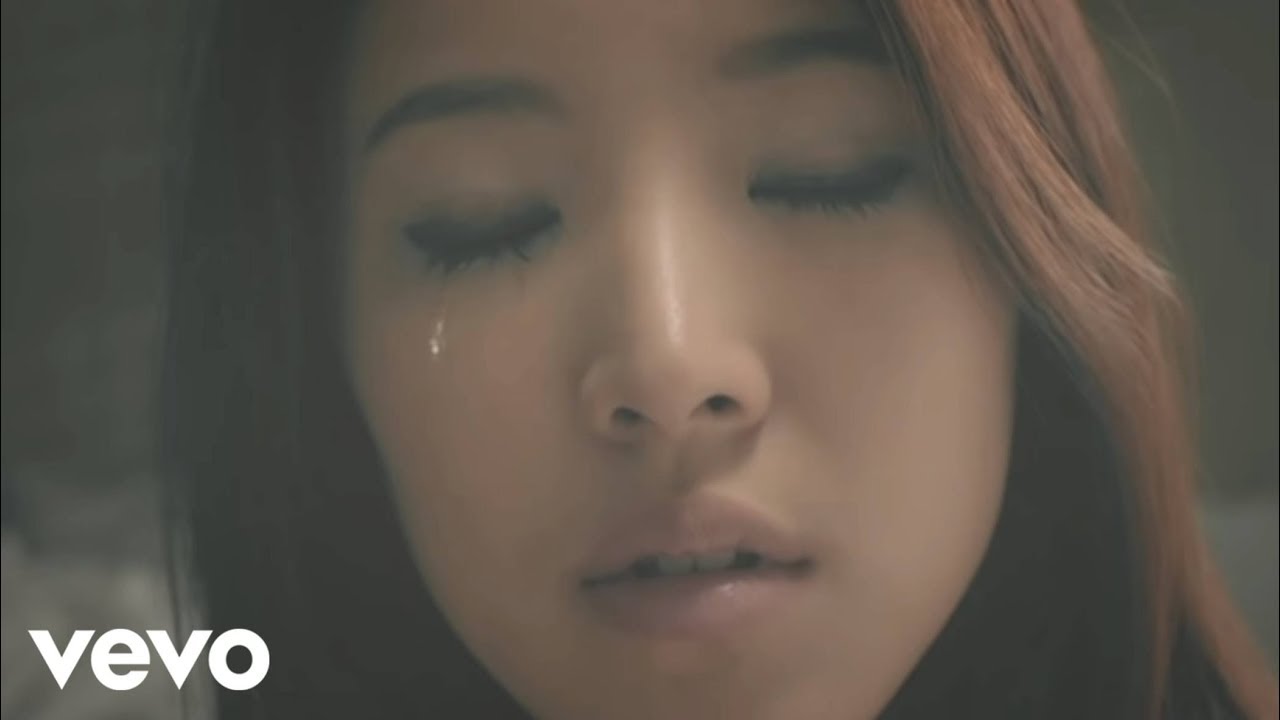 If You Love Me (feat. Jay Park)
NS Yoon-G (NS 윤지)
Listen
★★★★★
"If you love me, hug me tighter"
Dramatic harmony with powerful hiphop and emotional piano play!
The song that made NS Yoon-G one of the hottest female singers in Korea!
Hitting major charts for a long time with rapper Jay Park's featuring!

'If you love me' is a song that expresses the love between man and woman through emotional and intense hiphop, and it's still being loved though such a long time has passed since its release. Producer Duble Sidekick and composer Hondy Pink participated in this track, making this song near perfect.