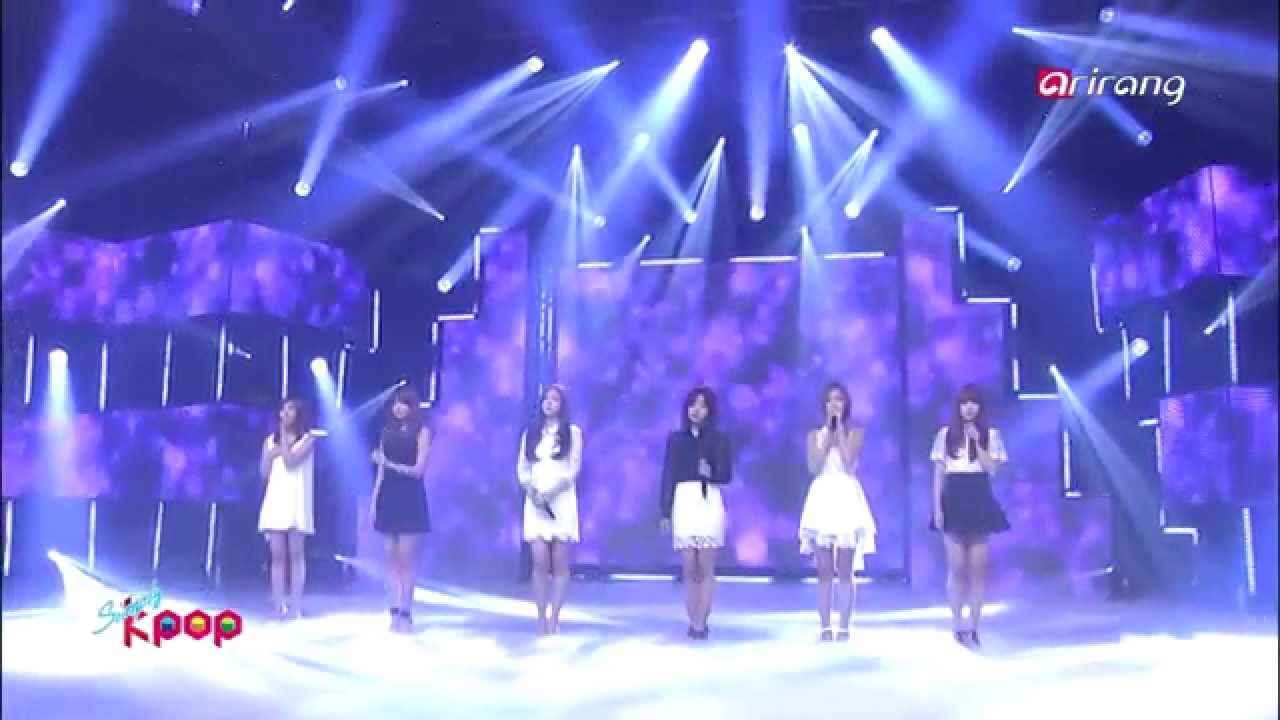 Once Upon a Time 동화같은사랑
Apink (에이핑크)
Listen
""A love like a fairy tale, a love like a magic"
Apink will guide you to the wonderland!

Starting with delicate orgel, flute and string collaboration, this song depicts a pure girl's mind who is waiting for a real love like one in a beautiful fairy tale.
The lyrics contains the pure mind which whoever used to have when they were young so it could resolve our tired mind with clear and pretty vocal of Apink. "