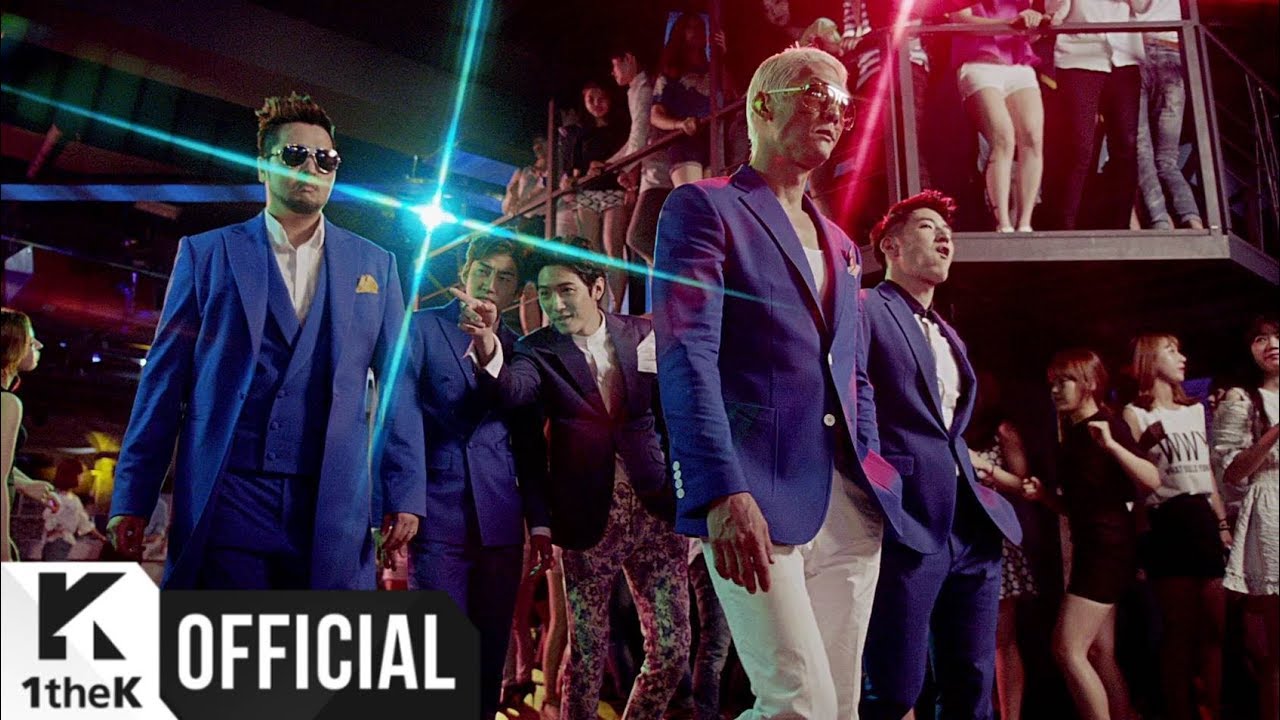 "Our everlasting Oppa, GOD!
One of the hottest boy bands of all time!

GOD has repaid their fans for their long wait with its 15th Anniversary Reunion. GOD's 8th full-length album 'Saturday Night' conquered the charts, every song in the album ranking up high. 'Saturday Night' is a groovy and trendy song with each member's refined vocal. Its M/V also drew attention for the members' comic performance. The auction song for this time is a song of godlike being in K-POP world. GOD's 'Saturday Night'!"