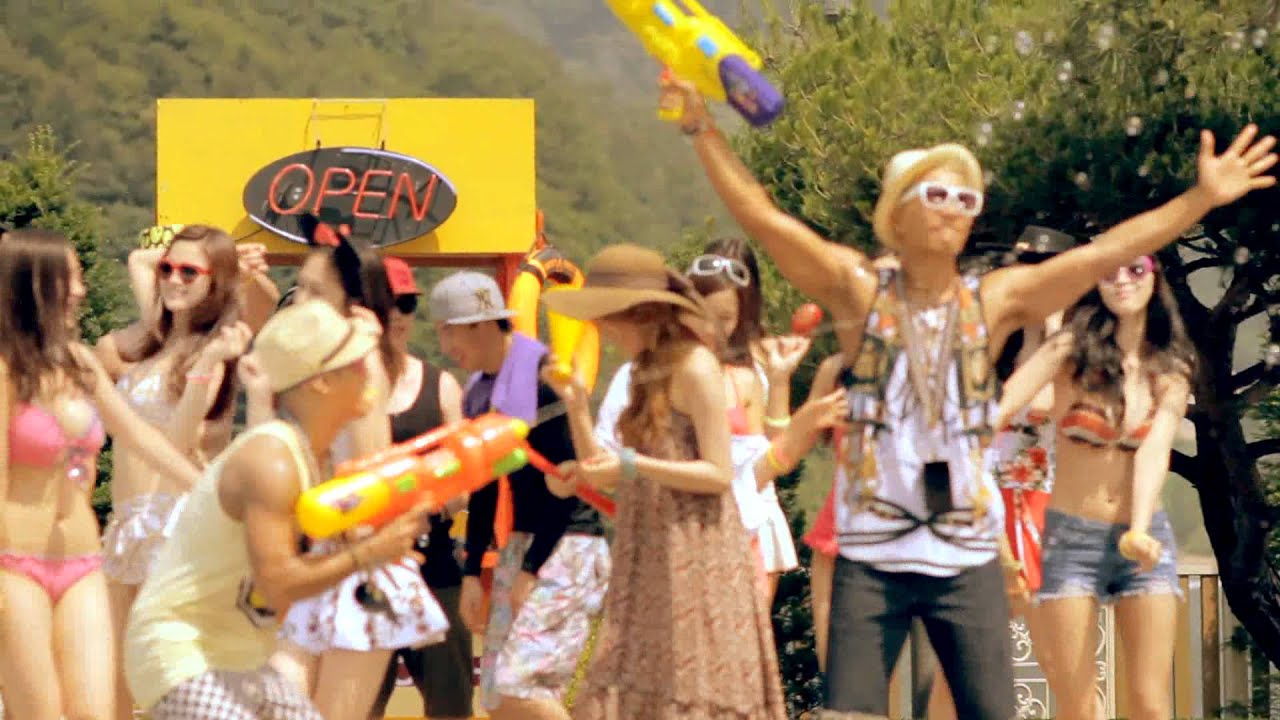 Lalala (feat. Soya) 랄랄라
Mighty Mouth (마이티 마우스)
Listen
★★★★★
"LaLala lalala lalala lalala~"
Burst of fun and excitement! Mighthy Mouse for summer!
Always on top of the summer holiday list!

LaLaLa is a fun summer song by Mighty Mouse, one of the leaders of popular hiphop music. Throw away the stress from life and the heat and let's play! With a distinct theme and the latin dance rhythm, the song is even more fun. This is a chance to own this summer stable!