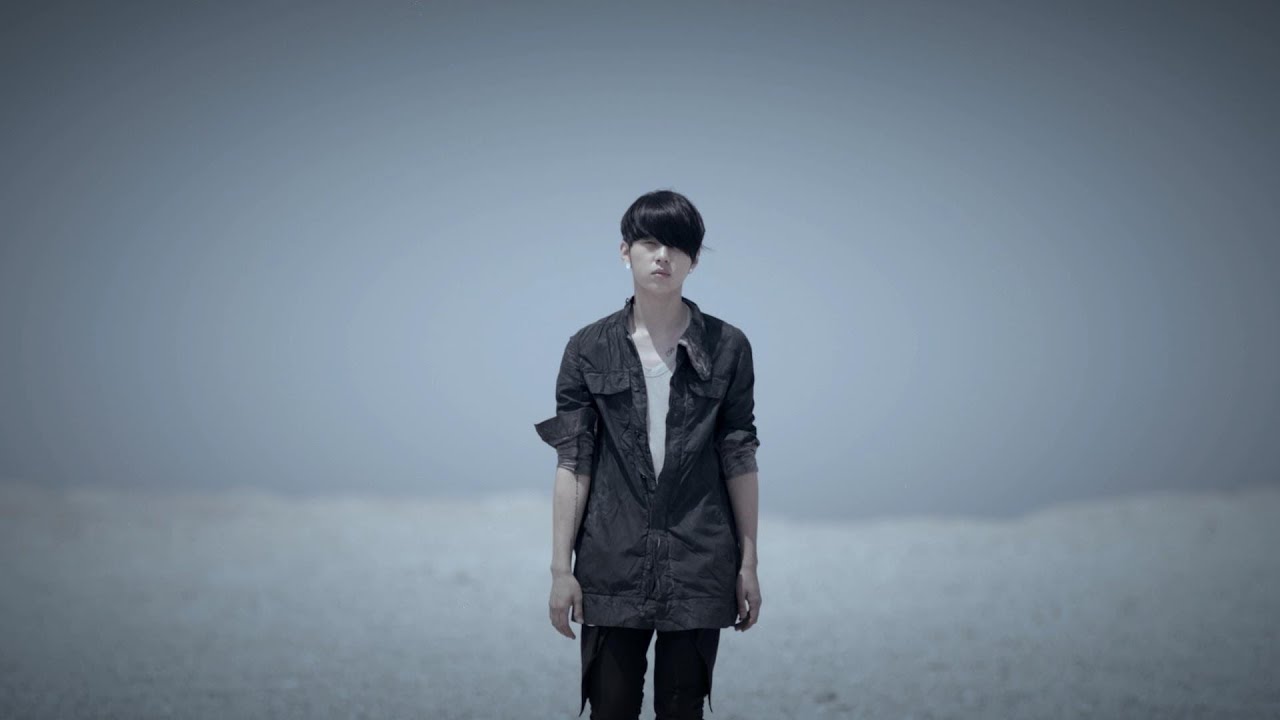 "★★★★★
"Again, I AM ~ FICTION IN FICTION"
The big hit song will last forever!
BEAST's legendary song recognized by fans and the public.

'FICTION' is one of the BEAST representative songs which has elegant sentiment in catchy beat.
The lyrics is about a man who wants to keep his lover even if he writes a fiction. With this catchy lyrics and melody, this song is described as a sad story. They captured so many Asia fans right after their debut. They proved their popularity with their steady copyright fee and make us capture this song.

-Genre: Dance

-Awards and Charts of Artist-
*2011 Melon Generation Chart 4th
*2011 Melon Generation Chart 24th
*2011 Seoul Music Awards for the Main Prize of the Year
*2011 Korean Popular Culture Arts Awards for the Culture Minister Award of the Year
*2012 Golden Disc for the Main Prize of the Record and three awards"