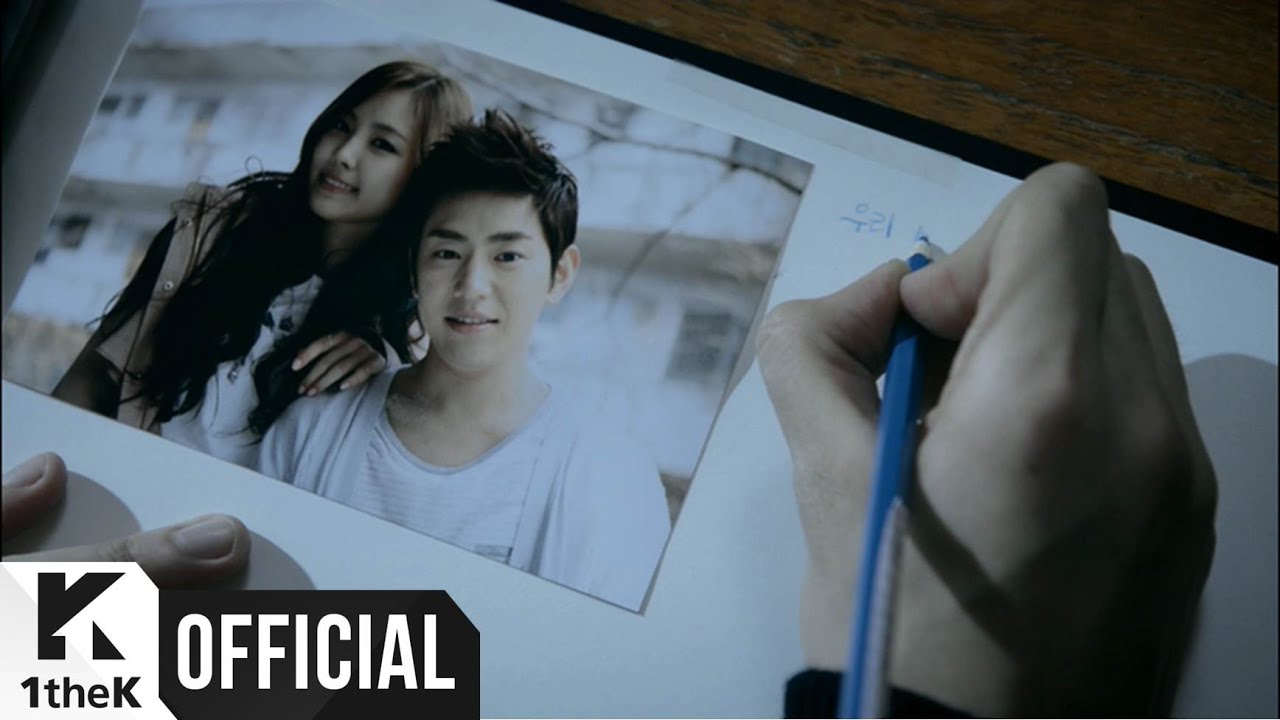 The Person Who Once Loved Me 나를 사랑했던 사람아
Huh Gak (허각)
Listen
★★★★★
"The person that loved me, even though you aren't here anymore"
Huh Gak's best song that his fans picked out!

The song that hit not only the fans hard but everyone in the country. The song 'The person that loved you' is one of Huh Gak's most loved balad songs that made the audience remind themselves that Huh Gak is one of the best singers in Korea. The composer Choi Gyusung has maximized the sadness of Huh Gak's voice and the emotions of the songs. Although the song is pitched high key for a male, it has conquered the local music charts proving Huh Gak's brand power.