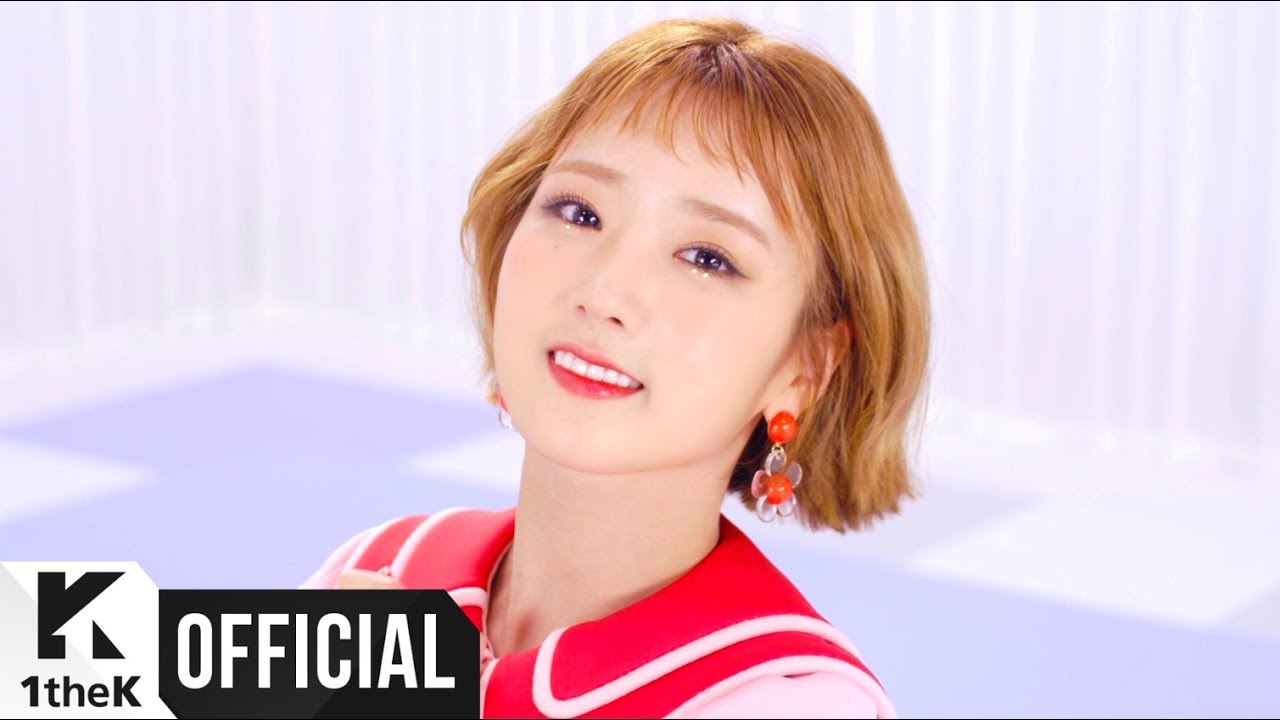 "★★★★★
"Please come to me~ right away~"
Hot Summer Song! Refreshment up!
Hit song parade for Korea representative girl group!

'FIVE' is one of hit songs for Apink, the Korea representative girl group for 9 years. It is healing dance song with 'We just take a break counting 5' meaning.
They maintain their own music directivity 'joy', adding the 'consolation' message this time. Although this song's period was short, it has rising trend with topping chart both at home and abroad. Enjoy this song with owning and receiving the revenue it generates!"