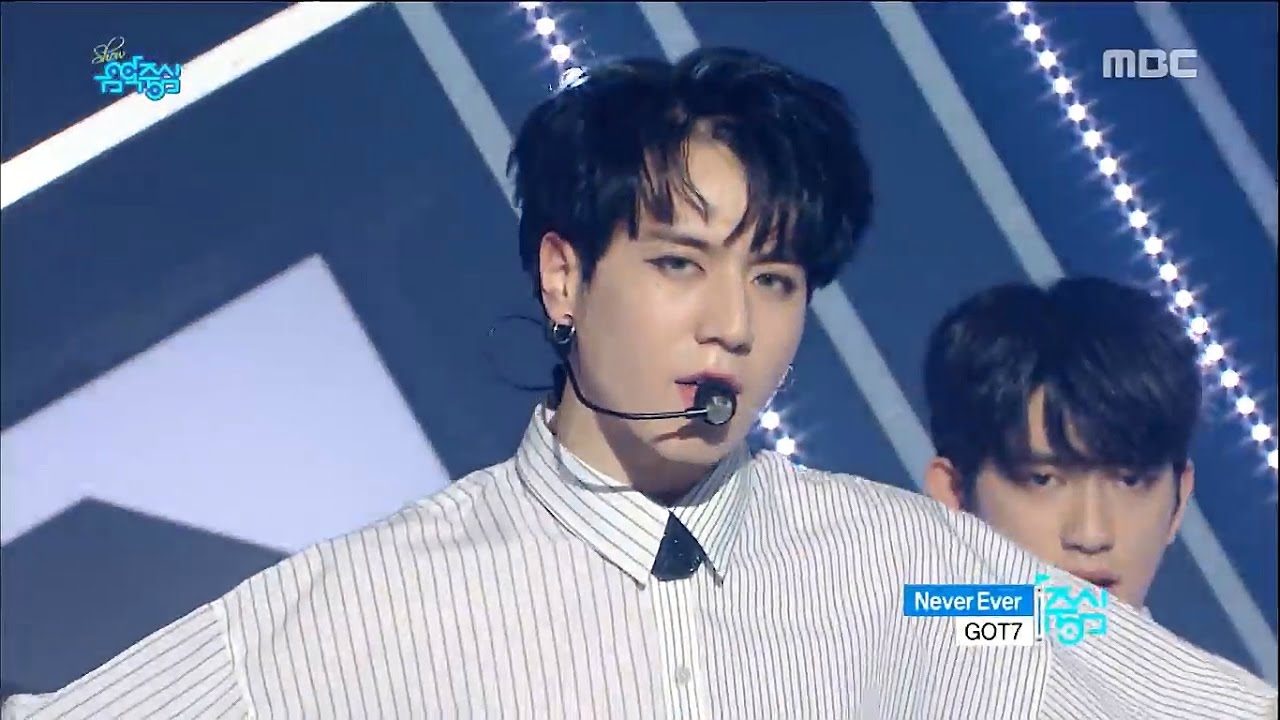 "★★★★★
"Our Romance starts now ~NEVER EVER!"
There is a huge fandom, both at home and abroad!
Topping all chart having rising trend!

'NEVER EVER' mixes strong future sound and powerful hip hop rhythm making us feel GOT7's manliness.
They are considered as 'rising' idol icon that they have rising trend with topping chart on album sales at every release. Their abroad popularity also has been rising up and up. If you want to listen their own strength! Right Now Get Your Music! "