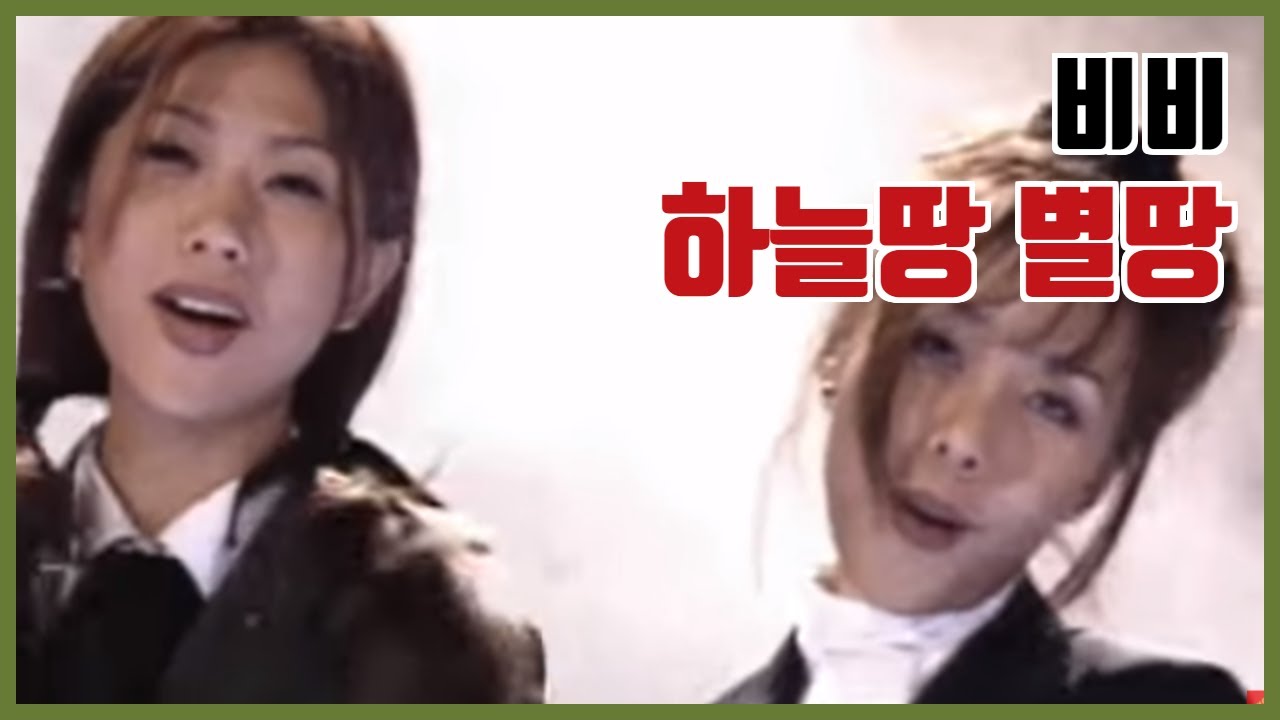 HaNeulTtang ByeolTtang 하늘땅 별땅
BB (비비)
Listen
"★★★★★
"Oh baby~ I am ready to follow you end of the ground and end of the sky"
Women's Party Start Song! Let's Spice up!

'From Heaven to Ground' has entertaining lyrics and beat that ranked as best song to start party. Every woman sang this song in the university festival. This song attracted attention again by Suzi singing it in drama and T-ara remaking it. "