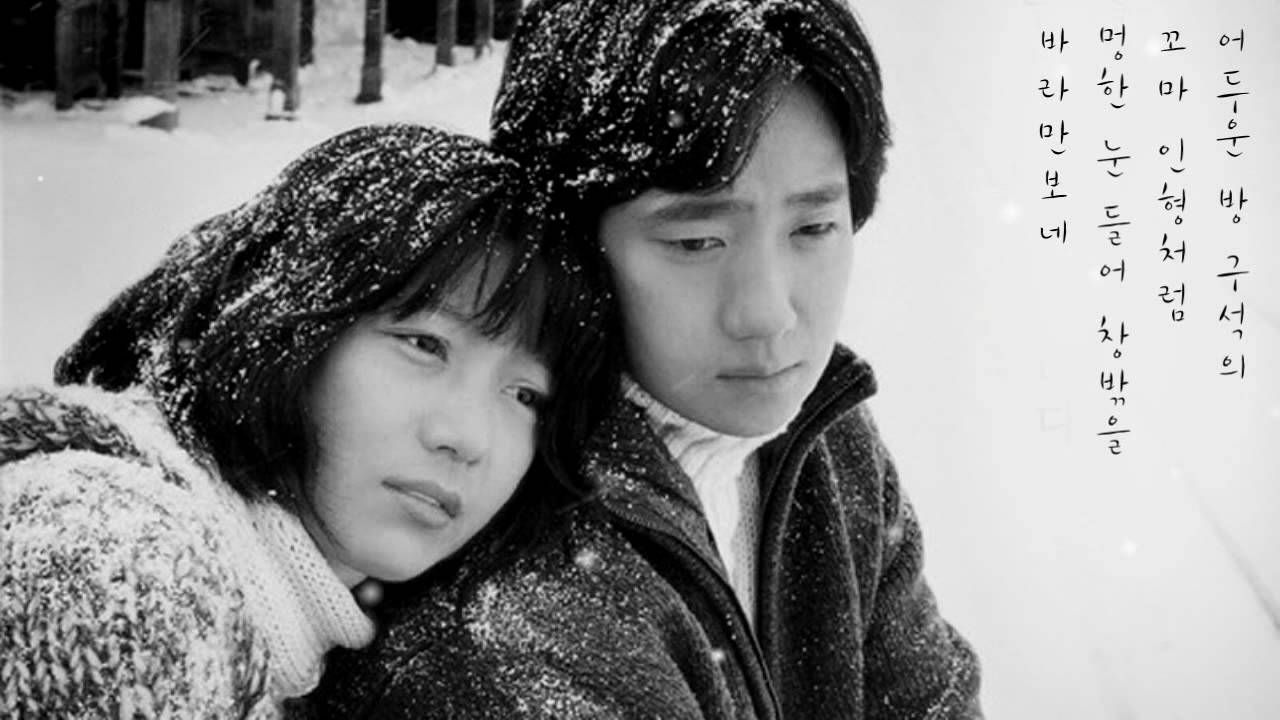 For all I love you 너를 사랑하고도
Jeon Yuna (전유나)
Listen
"★★★★★
"There is no sad story anymore~"
Original Ballad Queen in Korea!

'Even If I Love You' is Jeon Yuna's representative popular song in early 1990.
The first line, the common lyrics touch our mind and make this song considered as a great one.
Nowadays many junior singers have sung this song in broadcasting programs like Immoral Songs: Singing the Legend so it attracts attention again. "