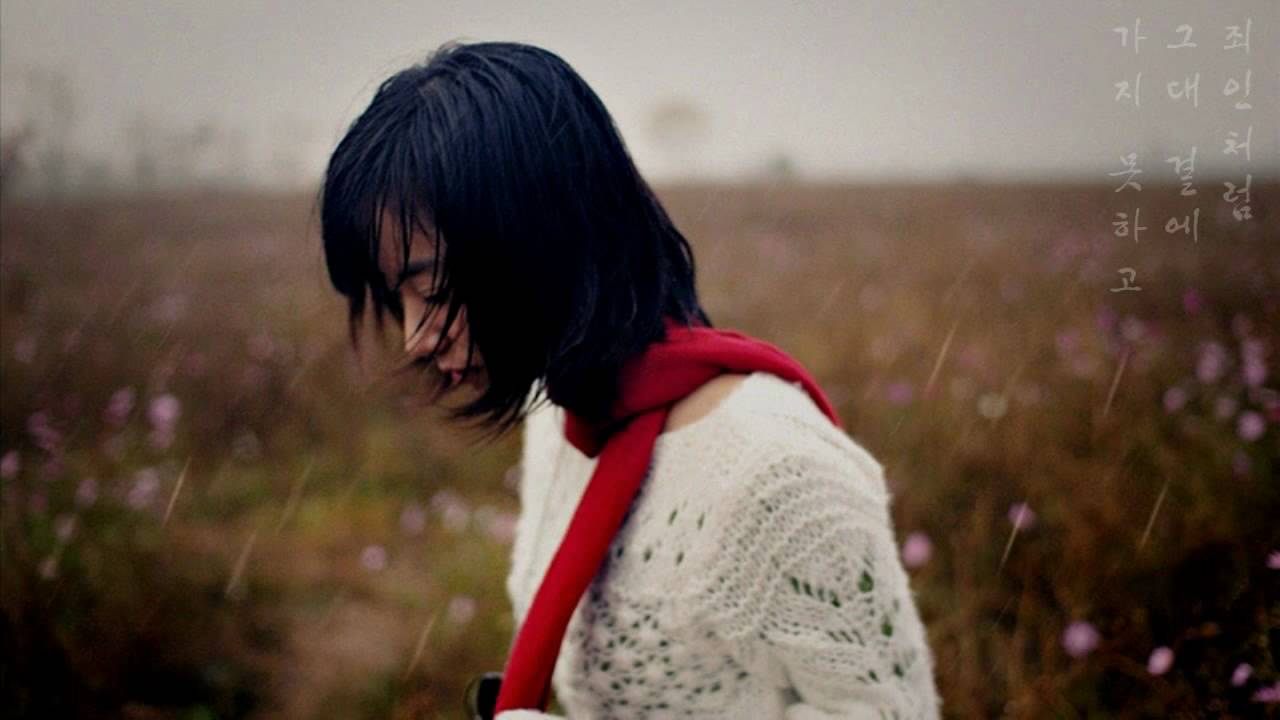 HeeNari 희나리
Koo Chang Mo (구창모)
Listen
"★★★★★
"As if I have illness of the mind~"
Old song craze! Here I come!

'Huinari' is best hit song for Koo Changmo who is main vocal of 1980 best group Songolame. This song was used as 'A Better Tomorrow' OST and seen as fantastic combination of voice and lyrics. Also, this song is picked as TOP song among the old songs. It is still ranked on popular song chart in Karaoke and there are so many over-generation fans. "