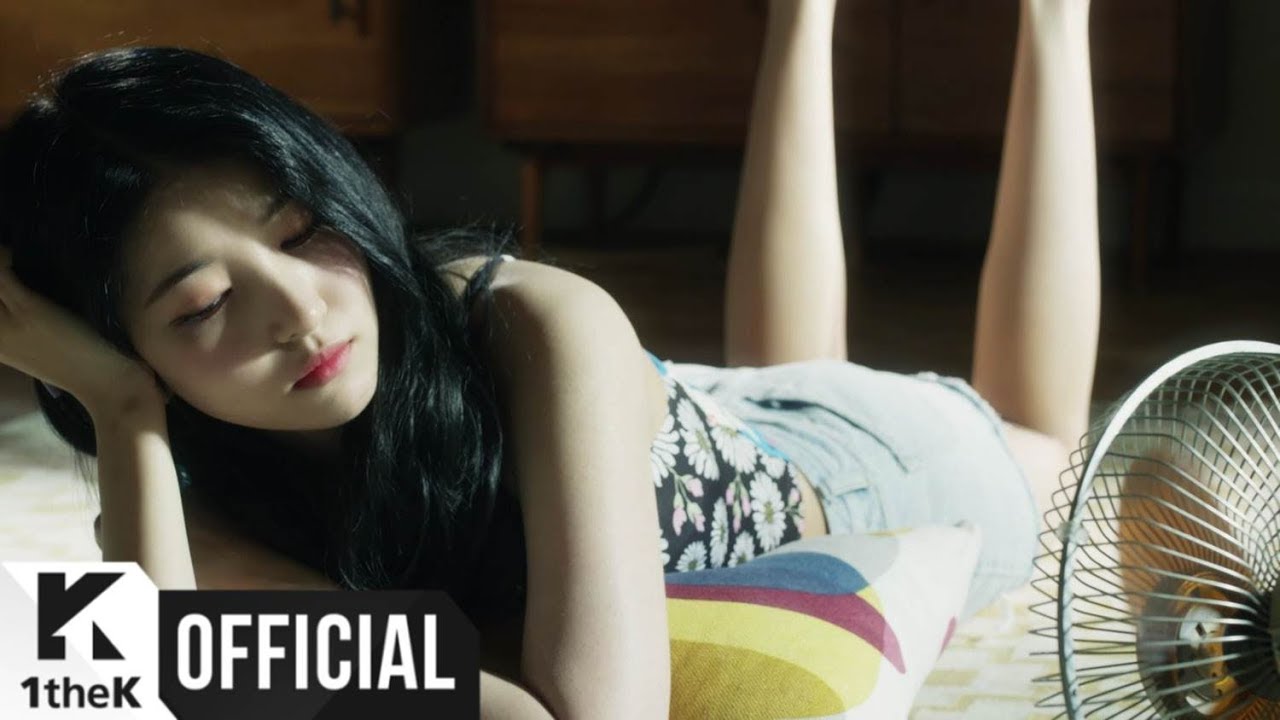 Sunny Summer 여름여름해
GFRIEND (여자친구)
Listen
"★★★★★
"So summerly! Sunny summer~"
Sparkling charming GFRIEND summer season song!

'SUNNY SUMMER' is GFRIEND's summer season song with their sparkling charming, who are the rising star in the music chart.
Member's 6 unique and fresh voices fly sultriness for 3 minutes.
Prepare this summer with their cool pop dance song! Own song, enjoy with copyright fee! "