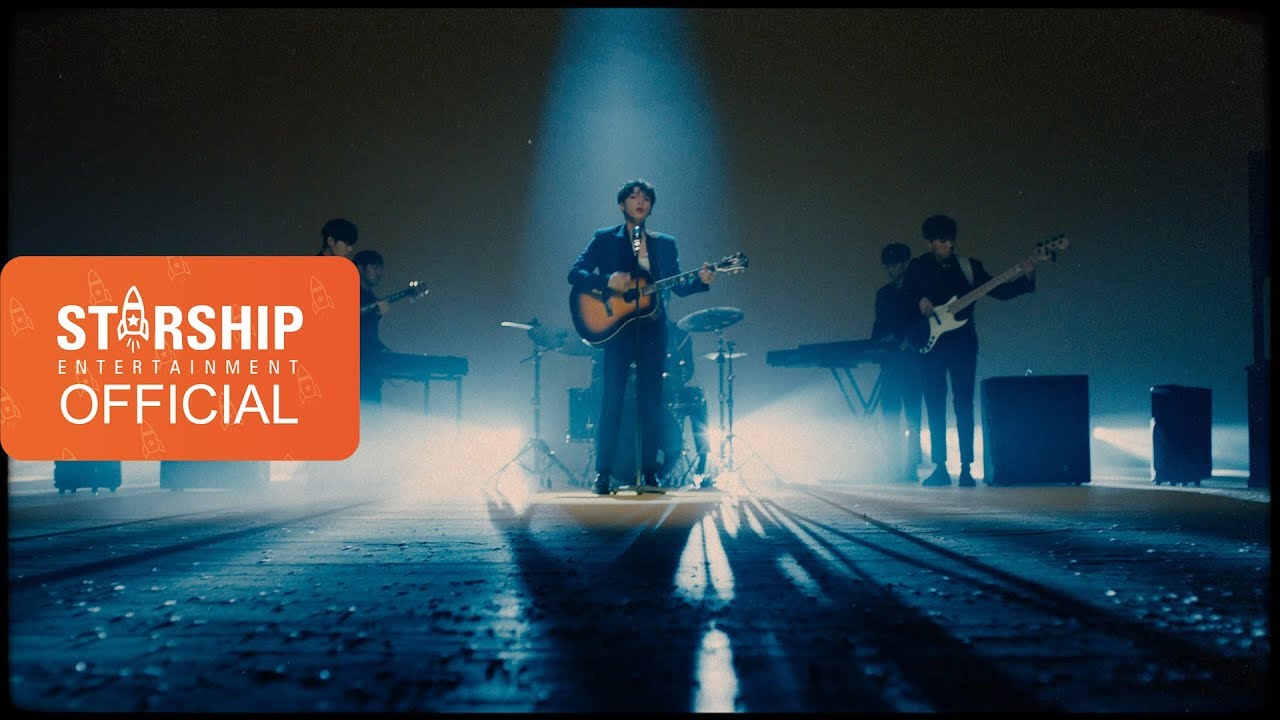 Feeling (feat. PENOMECO)
JEONG SEWOON (정세운)
Listen
"★★★★★
"(Oh) I know the feeling"
Singer-songwriter-idol's sophisticated song!

'Felling (feat.PENOMECO) is singer-songwriter Jeong Sewoon's trendy confession song who is well acknowledged with his vocal and popularity.
His unique lyrical and trend are well mixed in this song and the charming PENOMECO rapping completes this song. It is loved that he successfully steals his fans' heart! "