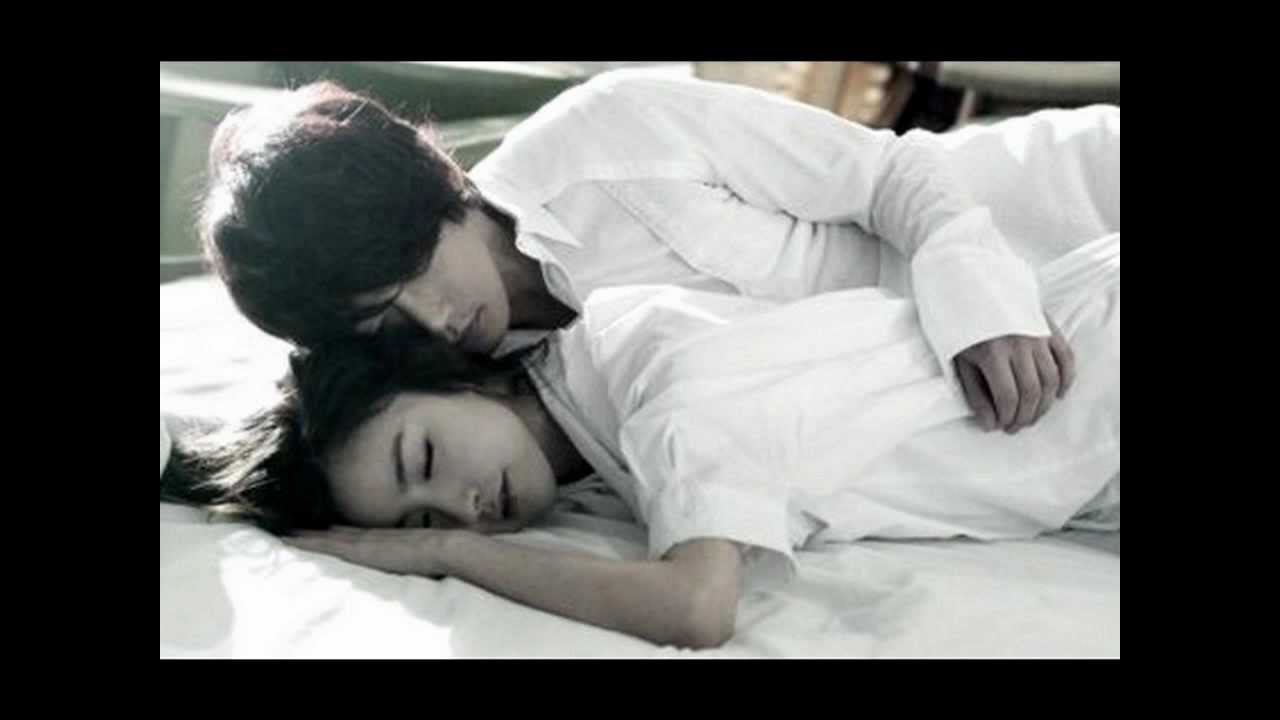 NeoEGe YakSokHaNeun 7GaJi 너에게 약속하는 7가지
Tei (테이), Gan Mi Yeon (간미연)
Listen
"★★★★★
"First I will confess my love to you~"
Sentimental vocal 'Tei', and Korean wave star Baby V.O.X 'Kan Miyoun'.

Mellow vocal Tei and Groovy vocal Kan Miyoun make the love story much brighter and vivid.
The medium tempo with fresh piano melody makes people who listen pit-a-pat and realistic lyrics and bright melody attract sympathy. So, this song can stand comparison with serenade and a nuptial song.

-Genre: Ballad

-Awards and Charts of Artist-
*2009 Melon Dec Chart 36th <7 Things That I Promise You>"