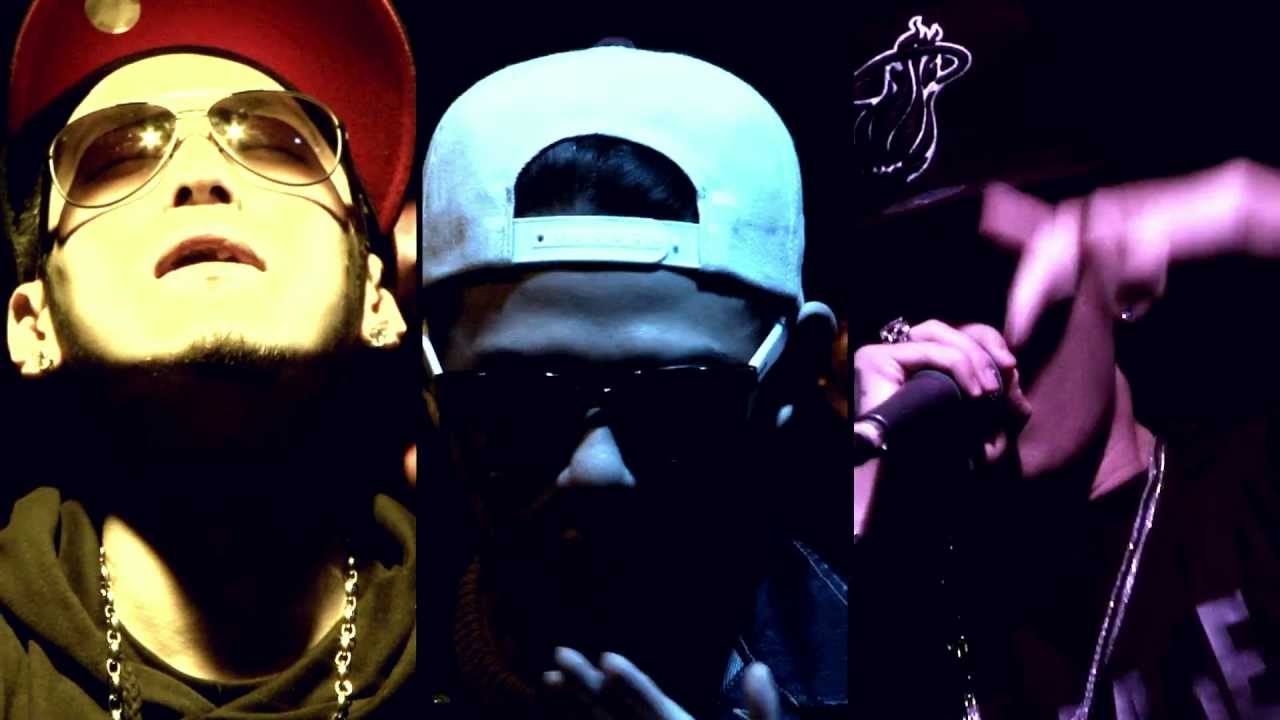 Profile (feat. The Quiett & Dok2)
Beenzino (빈지노)
Listen
""bitch check my profile,
Bitch check my profile~"
That's why his album is awesome!

Everyone has been waiting for Beenzino first solo album [2 4 : 2 6]. He appeared in 2009 and was recognized his rap talent immediately. This song is his tilte that Dok2 and The Quiett were featured to add 1LLIONAIRE swagger. When we listen to their great song, it attracts envy and competitive spirit simultaneously.

-Genre: Rap/Hip Hop

-Awards and Charts of Artist-
*2014 Melon Jan Chart 6th
*2014 Melon Jul Style Chart for Rap/Hip Hop 10th "