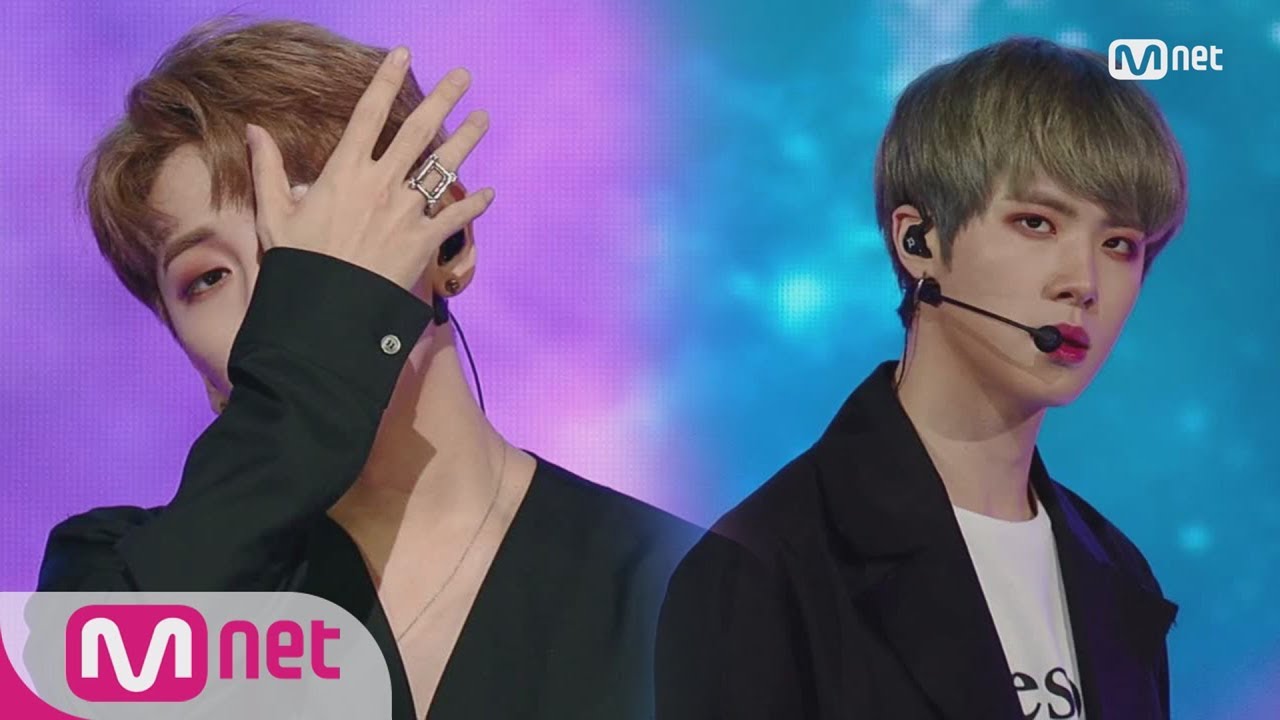 ""Like this, I every day, like a fool
Every day, till I lose my voice~"
Fantasy to reality, JBJ

JBJ wants to show themselves to the world with their own colors which is made by their fans in their 2nd EP. This song is lyrical medium tempo song based on Chill Trap that whole generation would like to listen this sentimental melody and catchy hook rhythm. The other track "Everyday (Love Ver.)" is mournful song which is about the later story that the lover left him and he misses her.

-Genre: Ballad

-Awards and Charts of Artist-
*2018 Melon Feb Week Chart 19th
*2017 Korea Culture and Entertainment Awards for K-POP Artist of the Year
*2018 Korea Entertainment Awards for Rookie Artist of the Year"