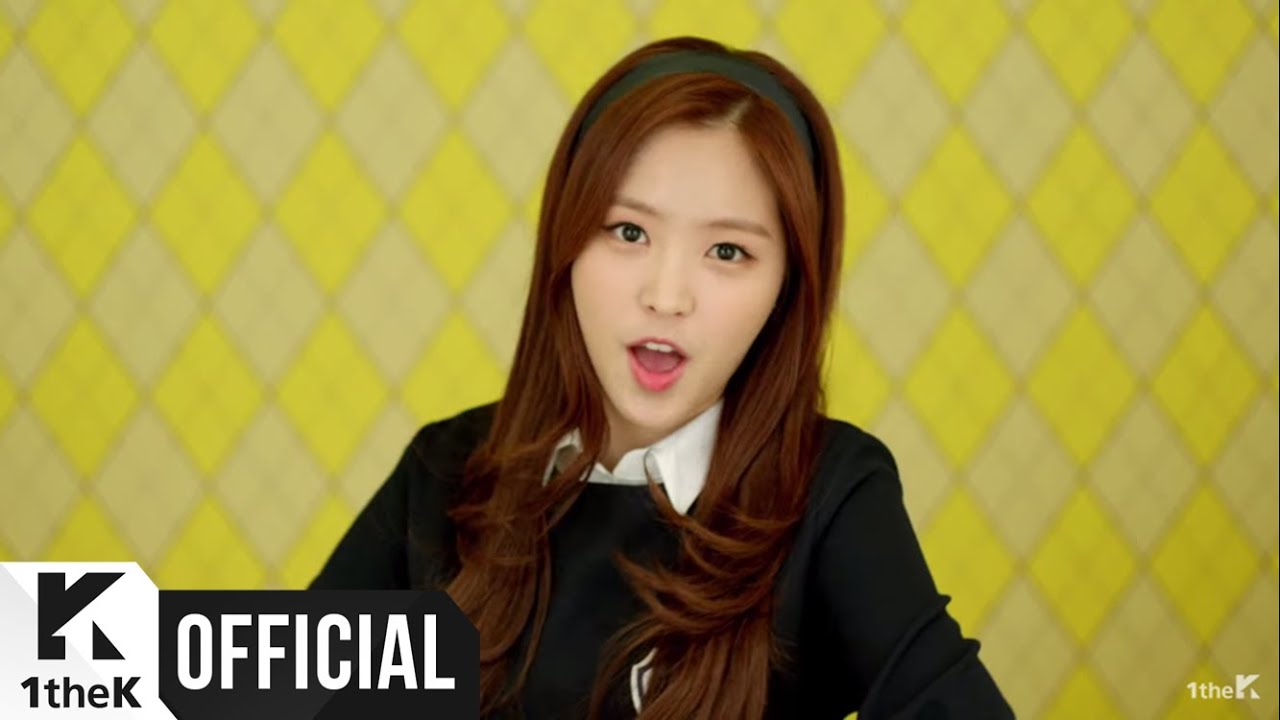 "★★★★★
Apink song pit-a-pat for their fans!
"Mr. Chu~ on your lips Chu~ sweetly Chu~"

This song makes many listeners feel excited with its sweet groove at intro. 'Mr. Chu' expresses the excitement of the first kiss with lovers. Apink has been maintaining a pure concept since their debut. This song is composed by the hit song producer Double Sidekick and SEION, who brings out Apink's unique cuteness. With the rhythmical melody and simple lyrics to sing along easily, they topped the music charts after its release making them stand out as a popular girl group. It's the best love song of the early 2014! Mr. Chu!"