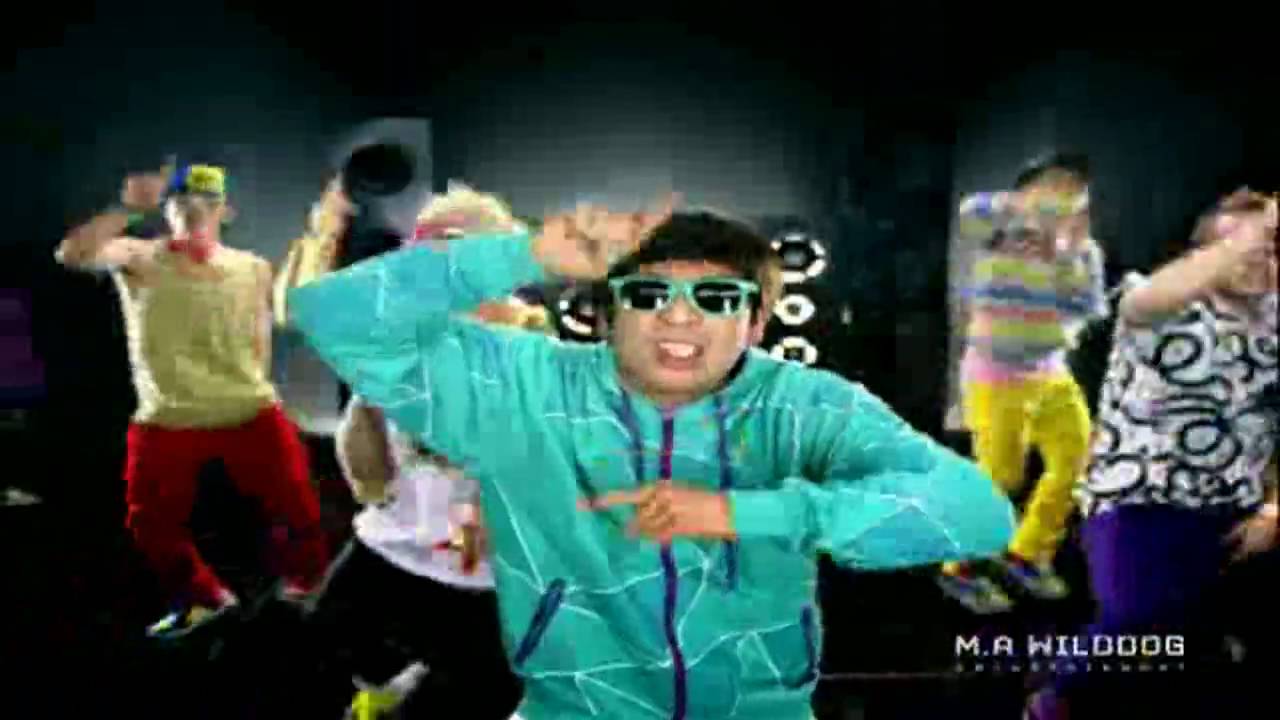 CIRCUS 서커스
MC MONG (MC몽)
Listen
"★★★★★
"The whole nation project Circus banning frustration"
From teenagers to forties, regardless of age or sex, this song swept all charts!

'Circus' is a bright and exciting song that brings hope and joy to people who feel frustrations and sorrows with the concept of a nationwide anti-disappointment project circus. This song has been loved by the public since it swept the top of various charts at that time of its release and was selected as the best song of the month. Let's enjoy~ smile~!!"